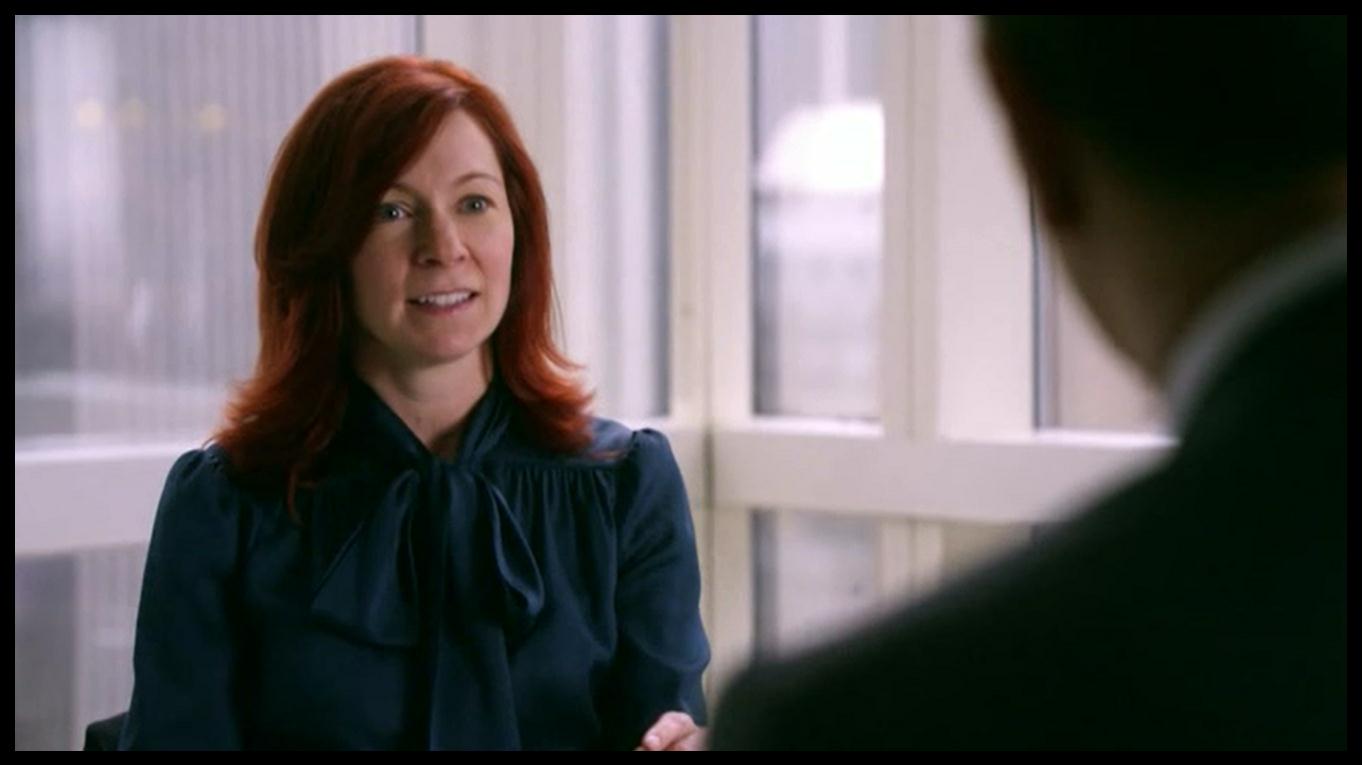 Congratulations to Emmy Winner Carrie Preston!
|
The Creative Arts Emmys were handed out at a ceremony in Los Angeles Sunday night, and our very own Carrie Preston won Best Supporting Actress in a Drama Series for her outstanding recurring role on The Good Wife. Carrie returns as Elspeth Tascioni, the seemingly flighty attorney, in the fifth season of the hit CBS drama.
Congratulations, Carrie!