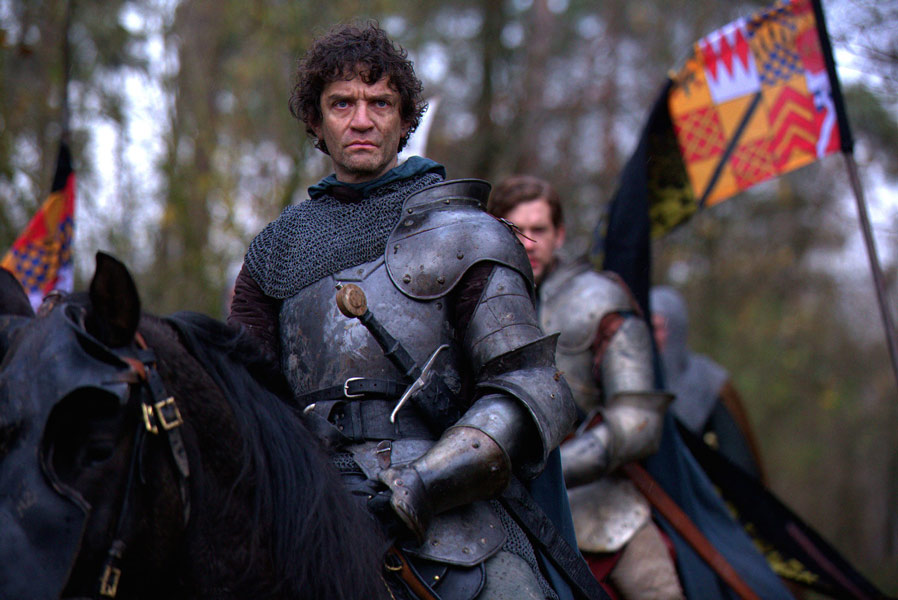 James Frain Cast in Recurring 'Sleepy Hollow' Role
|
If you're not watching the new FOX series, Sleepy Hollow, I highly recommend that you do. It's full of fun, mythology and the supernatural, and has a nice cast, including Orlando Jones and British hottie Tom Mison. The news has just come out that they've added James Frain in a recurring role.
James will play Rutledge, "a modern-day nobleman who will interrogate Ichabod Crane, who is being passed off as a "visiting Oxford professor," about his past." He also "harbors a secret that could affect Ichabod's future."
Basically, if you think you knew the story of Sleepy Hollow and the Headless Horseman, think again and watch this show which airs on Monday nights at 9/8c, on Fox.
James is also playing Richard Neville, 16th Earl of Warwick, in the BBC drama serial The White Queen , now airing on Showtime.