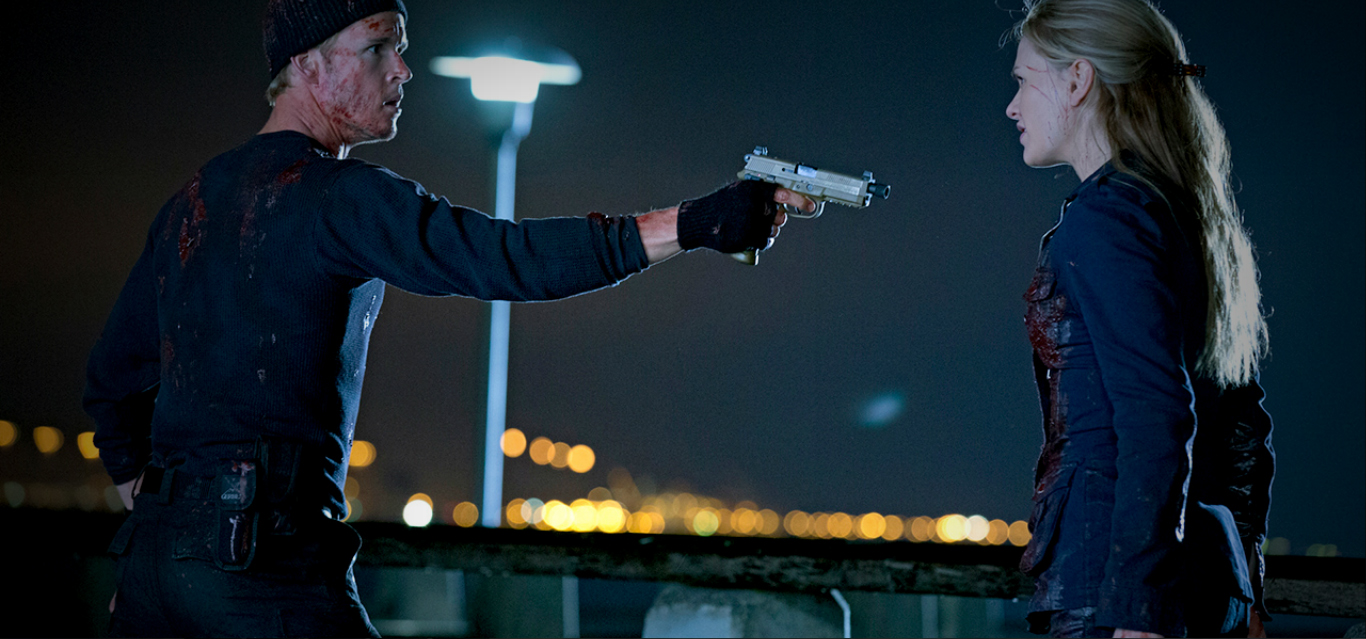 TRUE BLOOD UK: "Who Are You, Really?"
|
True Blood season 6 premieres tonight in the UK on FOX with "Who Are You, Really?", kicking off possibly the best season so far.
Official Synopsis:
In the wake of Bill's (Stephen Moyer) blood-soaked reincarnation, Sookie (Anna Paquin), Eric (Alexander Skarsgård), Jason (Ryan Kwanten), Jessica (Deborah Ann Woll), Tara (Rutina Wesley), Pam (Kristin Bauer van Straten) and Nora (Lucy Griffiths) flee the Authority compound as Sam (Sam Trammell), Luna (Janina Gavankar) and Emma (Chloe Noelle) dodge swarming guards. Now packmaster, Alcide (Joe Manganiello) discovers that the job comes with unsavory side dishes, but other major perks. In Bon Temps, Andy (Chris Bauer) deals with parenting four newborn human-faerie hybrids. Meanwhile, Louisiana Governor Truman Burrell (Arliss Howard) vows open season on vampires. Jessica returns to Compton Place as Jason hitches a ride with an eerie stranger. Written by Raelle Tucker; directed by Stephen Moyer.
We have tons of extras for you, including photos, Billie's recap, our podcast, and the list of songs used in the episode.
True Blood airs at 10PM on FOX UK.