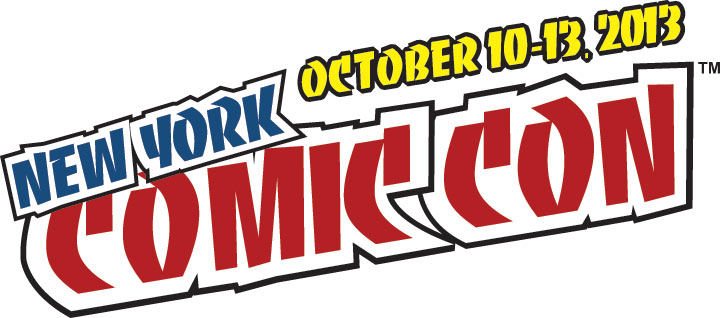 Kristen Bauer van Straten and Lauren Bowles Take the Stage at NYCC
|
Kristen Bauer van Straten and Lauren Bowles took the stage for the True Blood panel at last week's sold-out New York Comic Con. No spoilers about season 7 (hasn't been written yet) but some speculation was heard from the ladies about how they'd like to see the series end.
Kristen would like all the characters to live to appear in a possible movie. NO, PLANS FOR A MOVIE ARE NOT IN THE WORKS. This was just Kristen's wish list, if you will. But we do agree with her. 😉
Lauren is hoping that Holly can pick up her wiccan skills once more. This is something that I'd like to see as well. Since season 4 we haven't seen her powers again, and we do know she has 'em!
Both ladies talked about the show coming back to its beginnings in Bon Temps for the final season.  (Source)
Did any of you go to this year's Comic Con in New York?