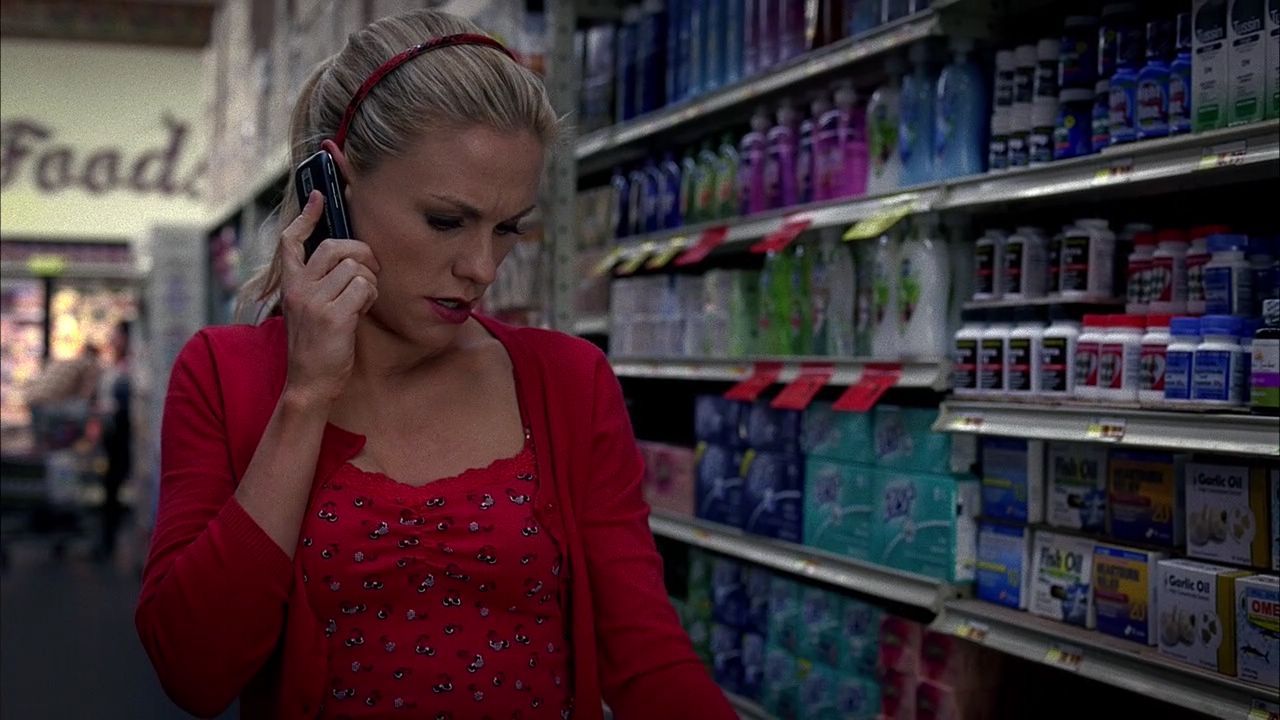 Leave Us a Voicemail, We May Answer In Our Next Podcast!
|
Hey Truebies, do you have a question or comment about the show that you've been dying to ask? Something you'd like for us to answer on our next podcast? We'd love to hear from you – as in actually HEAR YOUR VOICE – so we've set up a voicemail account with SpeakPipe so you can record your questions!
See the tab to the right that says "Leave Us a Voicemail"? Click on it for directions so simple, even Jason Stackhouse could follow them.
Voicemails are limited to 90 seconds, so please stay on topic, and do include your name (first name or online handle is fine). We'll be answering selected questions on our next podcast, so ask good ones!