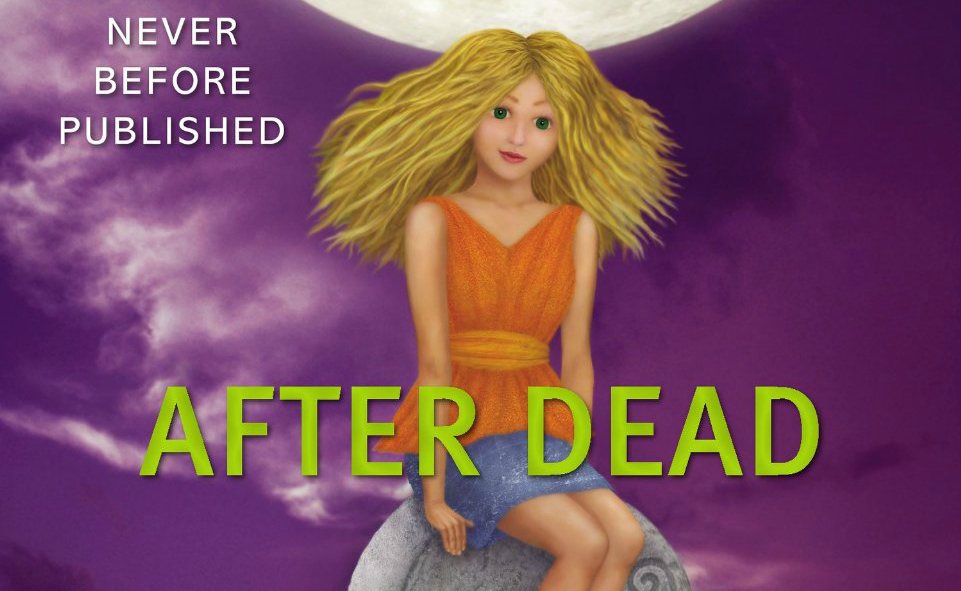 AFTER DEAD: Life Goes On in Bon Temps
|
The promised coda by Charlaine Harris, After Dead, wraps up the Bon Temps story neatly and I might say, happily if a little bittersweet. Bittersweet because I know that there are no more stories about Sookie and company forthcoming, and after 13 books and all the memories, it was a little sad going back for one last look.
We follow the characters alphabetically through the book, which is only 195 pages, so it's a quick read. A few pages only have a couple of lines about the character and that's all we need to know. I have to admit that some of the characters were so long forgotten by me that I may have to go back and try finding them in the books. However, the characters that we grew to love and hate are all in this book. Some have long, happy lives while others' lives were cut short or very unhappy for one reason or another.
I liked the fact that Charlaine took us into the next two generations with some of our favorites. We get to meet some grandchildren! One character had only one sentence containing five words and I was a bit surprised, since it was a main character in one book. That being said, I think that particular storyline was neatly concluded in "Dead Ever After".
Some finales had me giggling while others made me rather sad. Ms. Harris keeps it real with real life situations, including failures and deaths.
I'm glad that I added this book to my collection, however I didn't really need it. I'm one of those people who are happy just imagining what happens after "The End". It was with mixed feelings that I read "After Dead". It's difficult to put into words. But I can say that I am very happy that my favorite four characters all ended up in very good places. Sookie, Sam, Bill and Eric all land where they belonged – exactly.
The cover art is, as always, beautiful and the endpaper is delightful. There are also some pretty great illustrations in between each chapter. Props once again to artist Lisa Desimini. I hope I continue to see her work on other books.
I would definitely recommend that you add this book to your own collection, and once you have read it go back and read all the Sookie books from the very beginning. Perhaps with a different perspective you may enjoy the novels all over again!