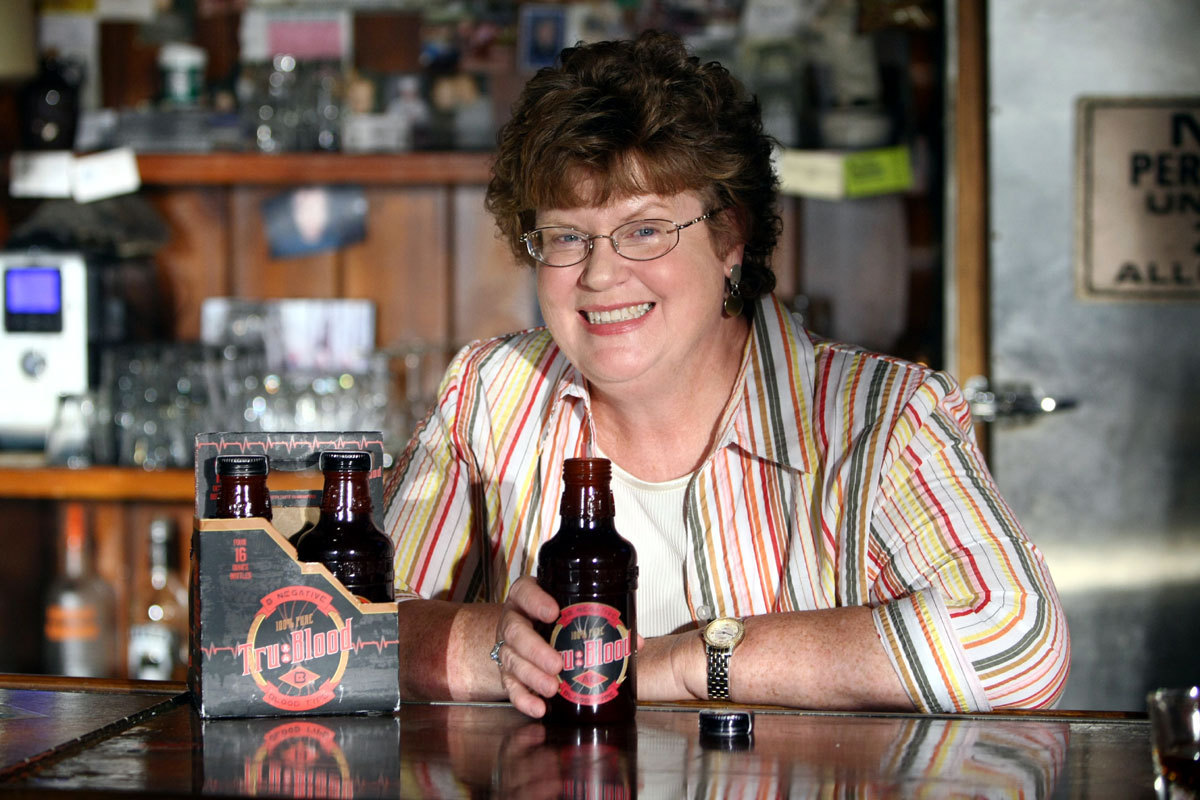 Thanksvember: Charlaine Harris
|
Happy Thanksvember! Every day in November, we'll share something about True Blood and the Sookieverse that makes us thankful. Read all the posts here.
We are all thankful for…
The woman who gave us Sookie Stackhouse, Bon Temps, and all the characters we loved (and loved to hate). Without her, True Blood wouldn't exist.