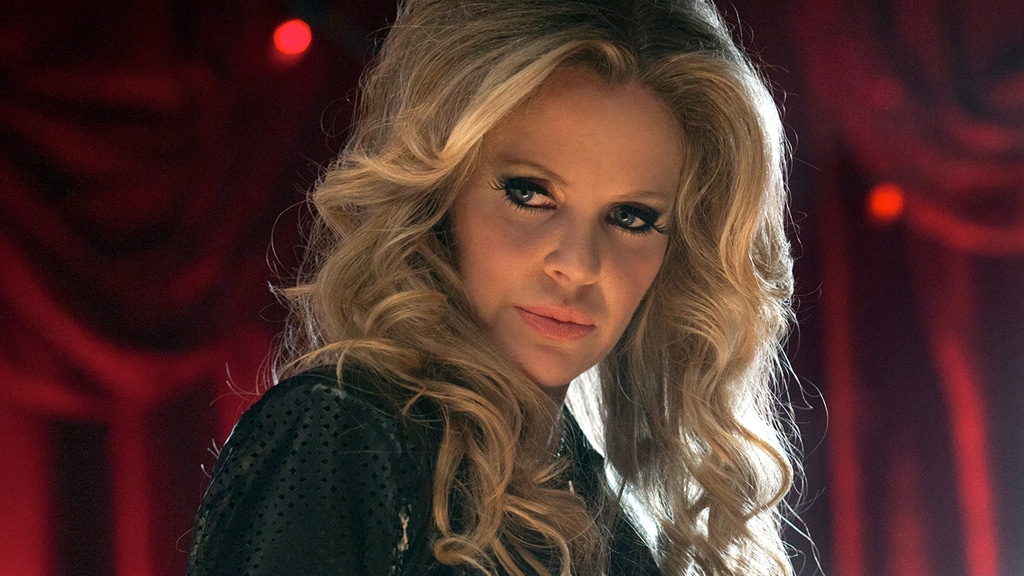 Thanksvember: Pam's One Liners
|
Happy Thanksvember! Every day in November, we'll share something about True Blood and the Sookieverse that makes us thankful. Read all the posts here.
Mel is thankful for…
Pam and her delightful one-liners. The writers give her some great material, but it's the way Kristin Bauer van Straten delivers those lines in a perfect deadpan voice that elevates them to comedy gold.