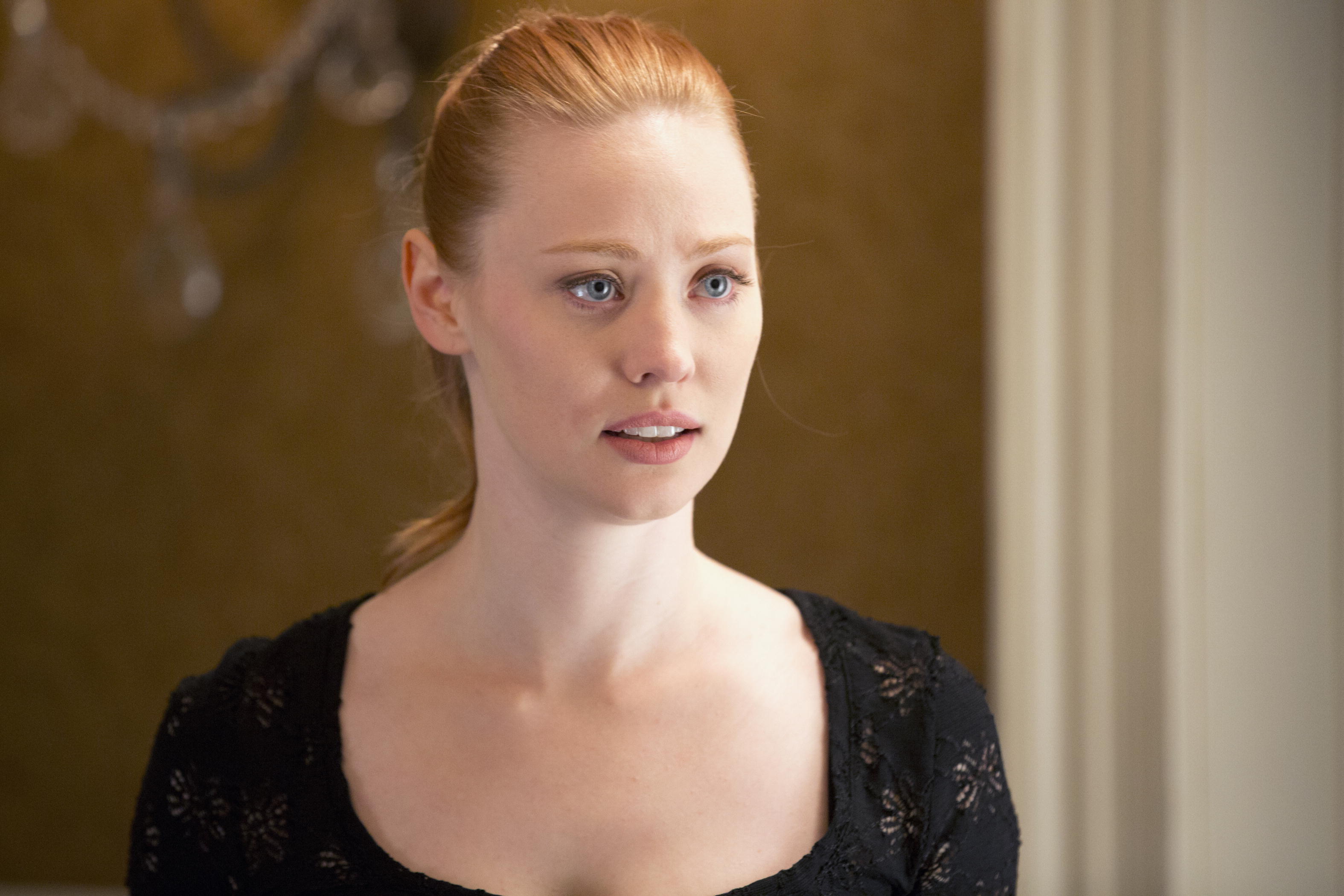 Thanksvember: Jessica's Gentle Heart
|
Happy Thanksvember! Every day in November, we'll share something about True Blood and the Sookieverse that makes us thankful. Read all the posts here.
Mynda is thankful for…
Jessica's gentle heart. The prayer had me in tears. Her unwavering loyalty to others whilst unable to forgive herself, struck a deep chord.