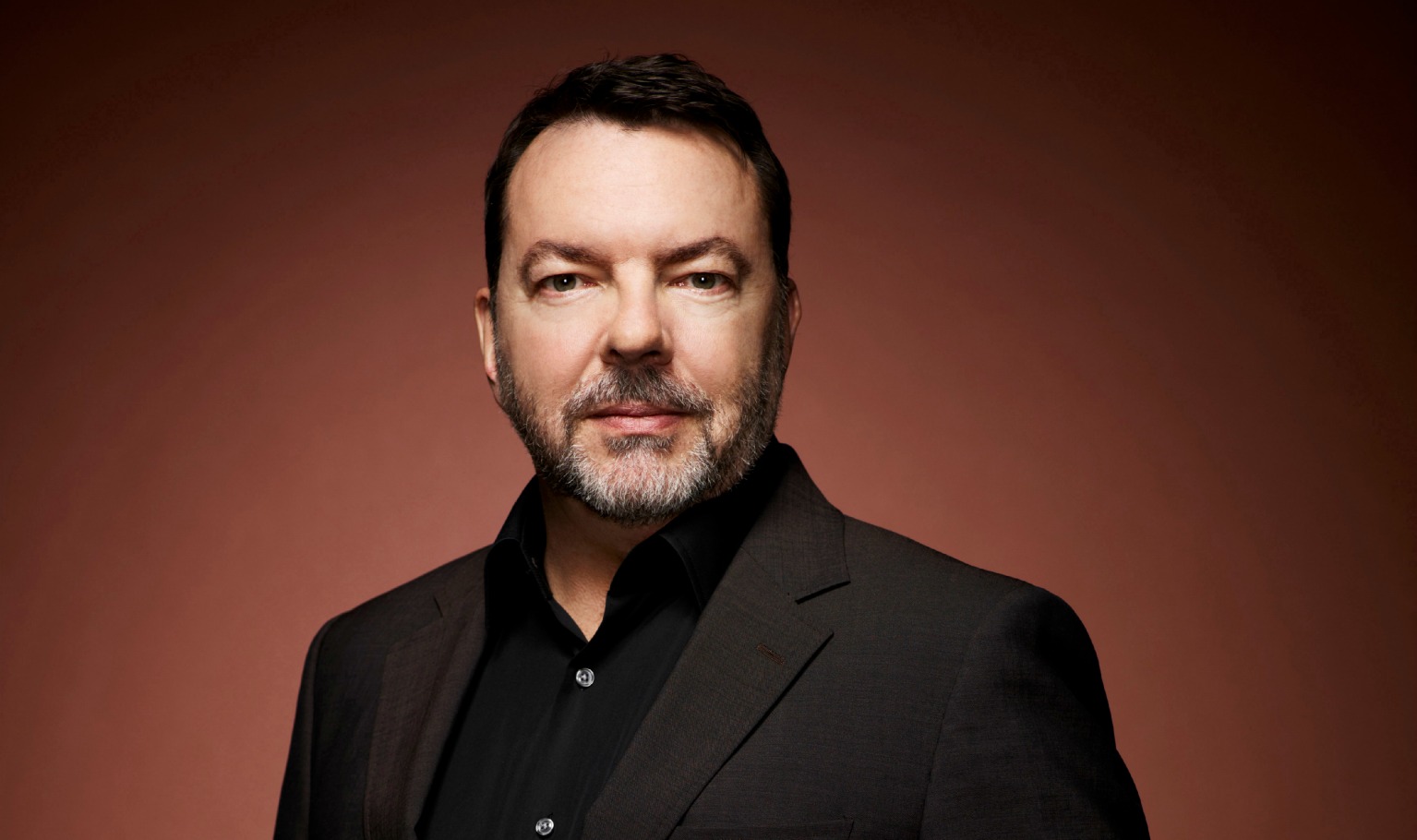 Thanksvember: Alan Ball
|
Happy Thanksvember! Every day in November, we'll share something about True Blood and the Sookieverse that makes us thankful. Read all the posts here.
We are all thankful for…
Alan Ball, the man who discovered the Southern Vampire Mysteries while waiting at his dentist's office and turned them into the phenomenon that is True Blood. He also introduced the masses to Stephen Moyer, Alexander Skarsgard, Ryan Kwanten, Kristin Bauer van Straten, Rutina Wesley, and so many other outstanding actors.