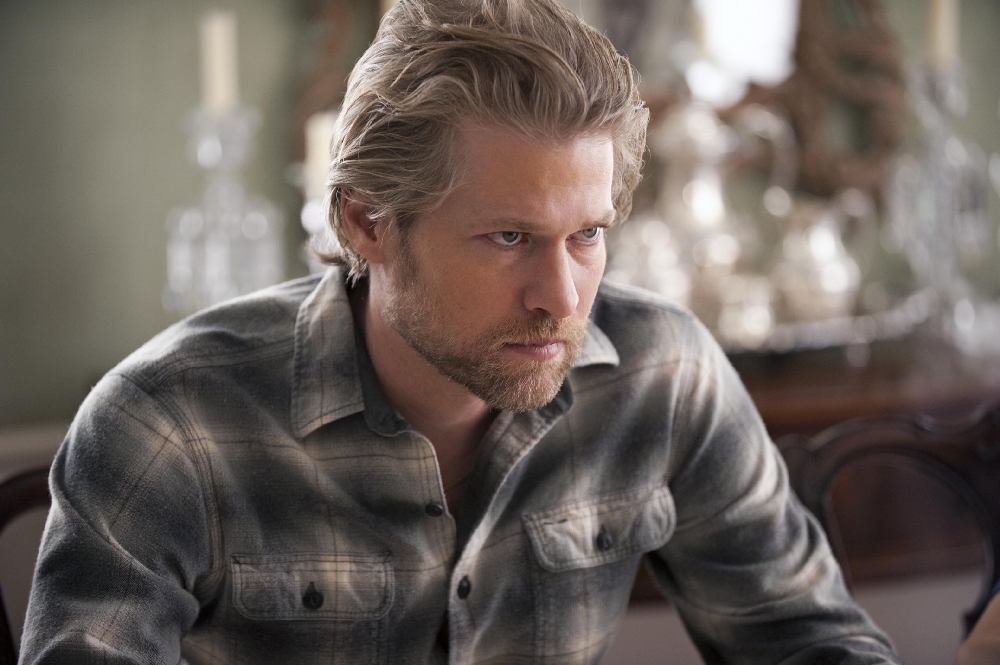 Thanksvember: Terry's Sweet Soul
|
Happy Thanksvember! Every day in November, we'll share something about True Blood and the Sookieverse that makes us thankful. Read all the posts here.
Mel is thankful for…
Terry Bellefleur and his sweet, gentle soul. It was a tortured soul after what he experienced as a soldier, but Terry used that to practice kindness with those around him.