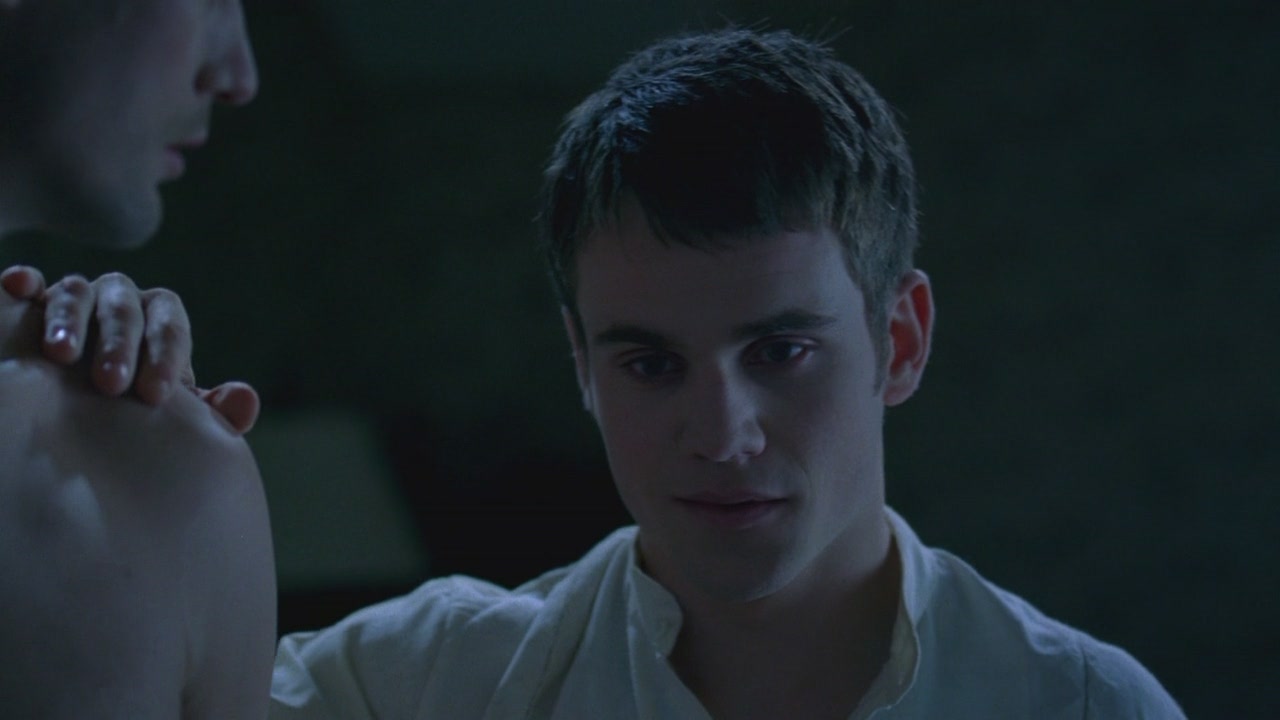 Thanksvember: Godric
|
Happy Thanksvember! Every day in November, we'll share something about True Blood and the Sookieverse that makes us thankful. Read all the posts here.
Mel is thankful for…
Godric. We didn't get to spend a lot of time with him, but we loved him and grieved along with Eric when he met the sun in season 2.