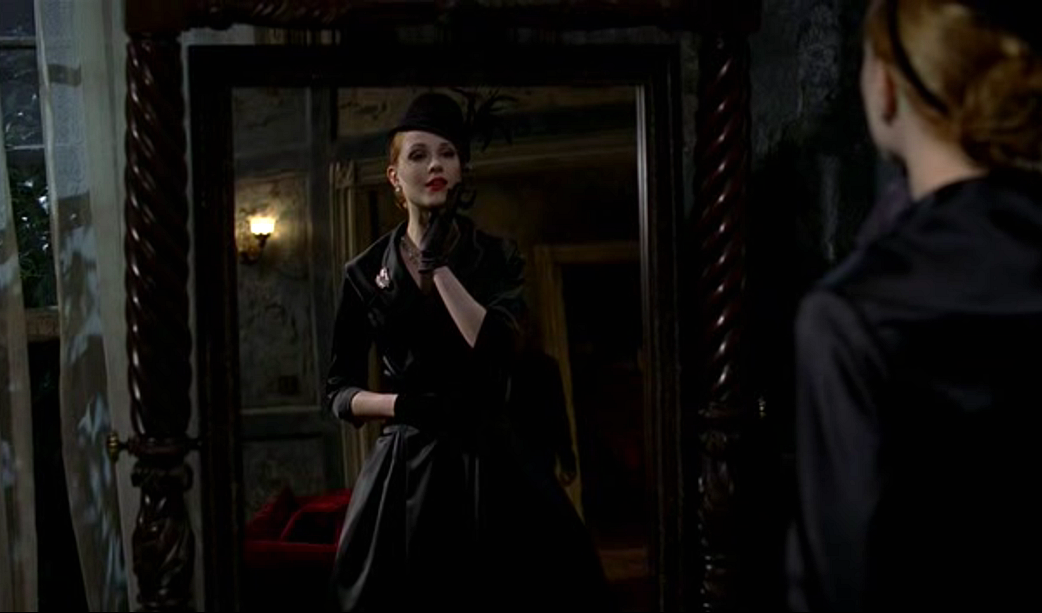 Thanksvember: Queen Sophie Anne's Wardrobe
|
Happy Thanksvember! Every day in November, we'll share something about True Blood and the Sookieverse that makes us thankful. Read all the posts here.
Mel is thankful for…
Queen Sophie Anne's wardrobe. She only had a few scenes, but her vintage-inspired wardrobe made such an impression that fans have been cosplaying the Queen ever since.