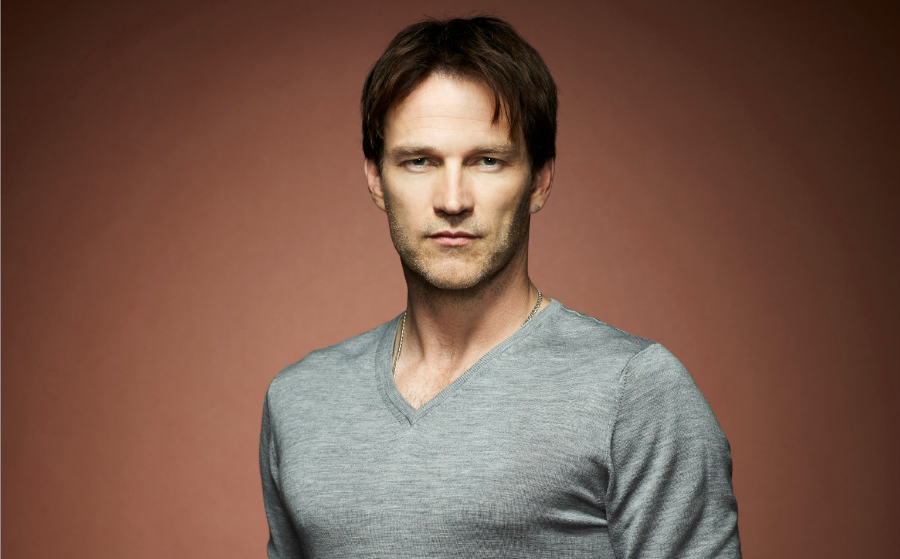 Stephen Moyer Talks 'The Sound of Music'
|
TVLine has a brief interview with Stephen Moyer about his role as Captain Von Trapp in the upcoming live television broadcast of The Sound of Music. For long-time fans, there isn't a lot of new information, but we hope it's a sign that we'll be seeing a lot of Stephen in the next couple of weeks leading up to the broadcast.
TVLINE | Why get back into musical theater now?
Back in '95 I was doing a Romeo and Juliet world tour and I had a moment of panic. I had been doing theater back-to-back-to-back for years and I [needed] a break for a bit. And, sure enough, a TV job came along pretty soon after. And then another one. And then a film. And before I knew it, two years had become five had become 10 and then 18. And a couple years ago I got to a point where I was going "I've really got to get back on stage." And then Chicago came along at a time when I really wanted to do something.
The Sound of Music Live! airs Sunday, December 5 at 8/7c on NBC.