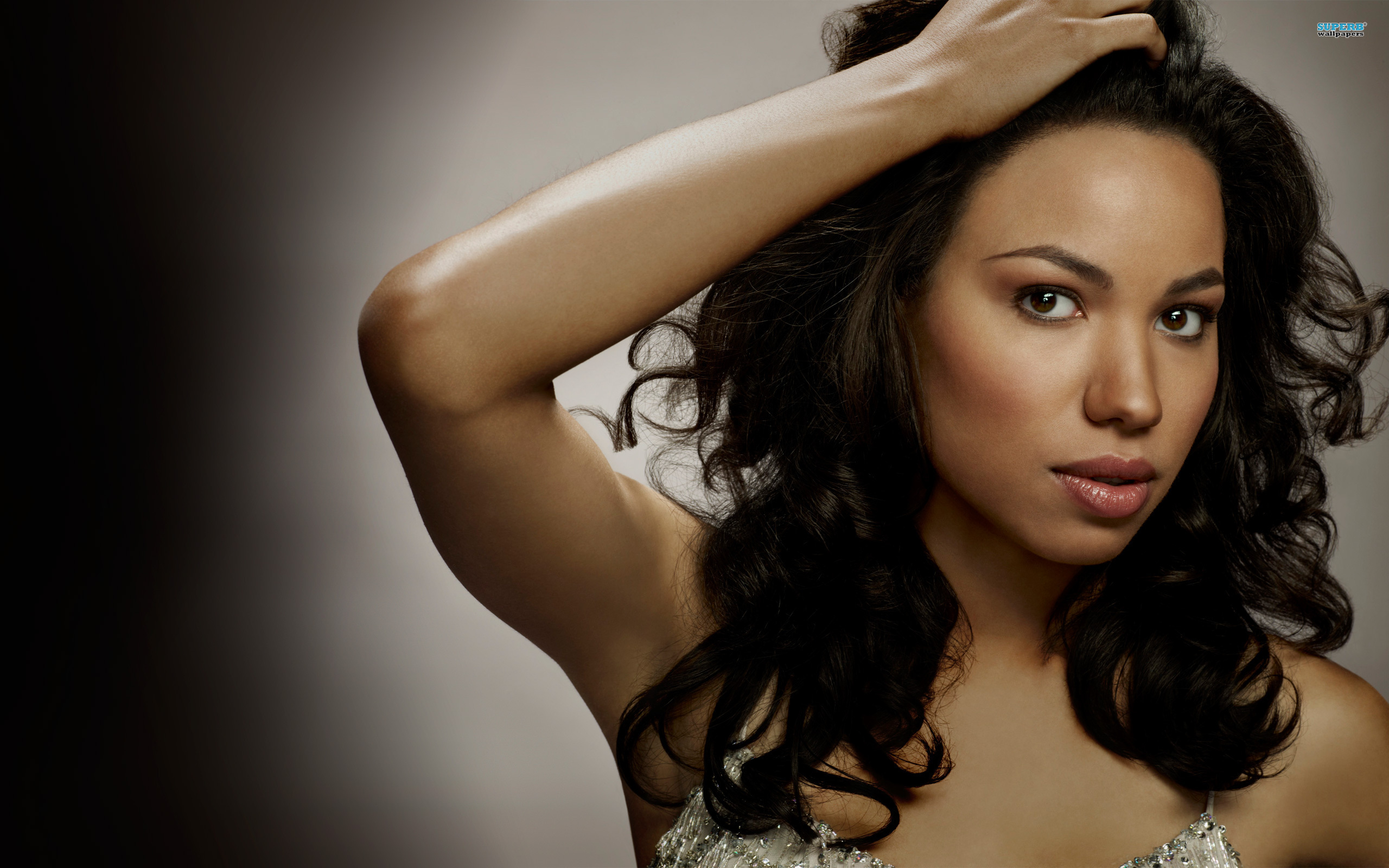 Jurnee Smollett Joins the Cast of "Hands of Stone"
|
Jurnee Smollett, True Blood newbie and Sams's baby mama Nicole, announced today via Instagram that she's joined the movie Hands of Stone.
The movie tells the story of boxer Roberto Duran (played by Edgar Ramirez) and his trainer Ray Arcel (Robert de Niro). Duran made his professional debut in 1968 as a 16-year-old and retired in 2002 at age 50. In June 1980, he defeated Sugar Ray Leonard to capture the WBC welterweight title but shocked the boxing world by returning to his corner in the November rematch, saying 'no mas' (no more).
Jurnee will co-star as Juanita, wife of Sugar Ray Leonard (played by Usher).