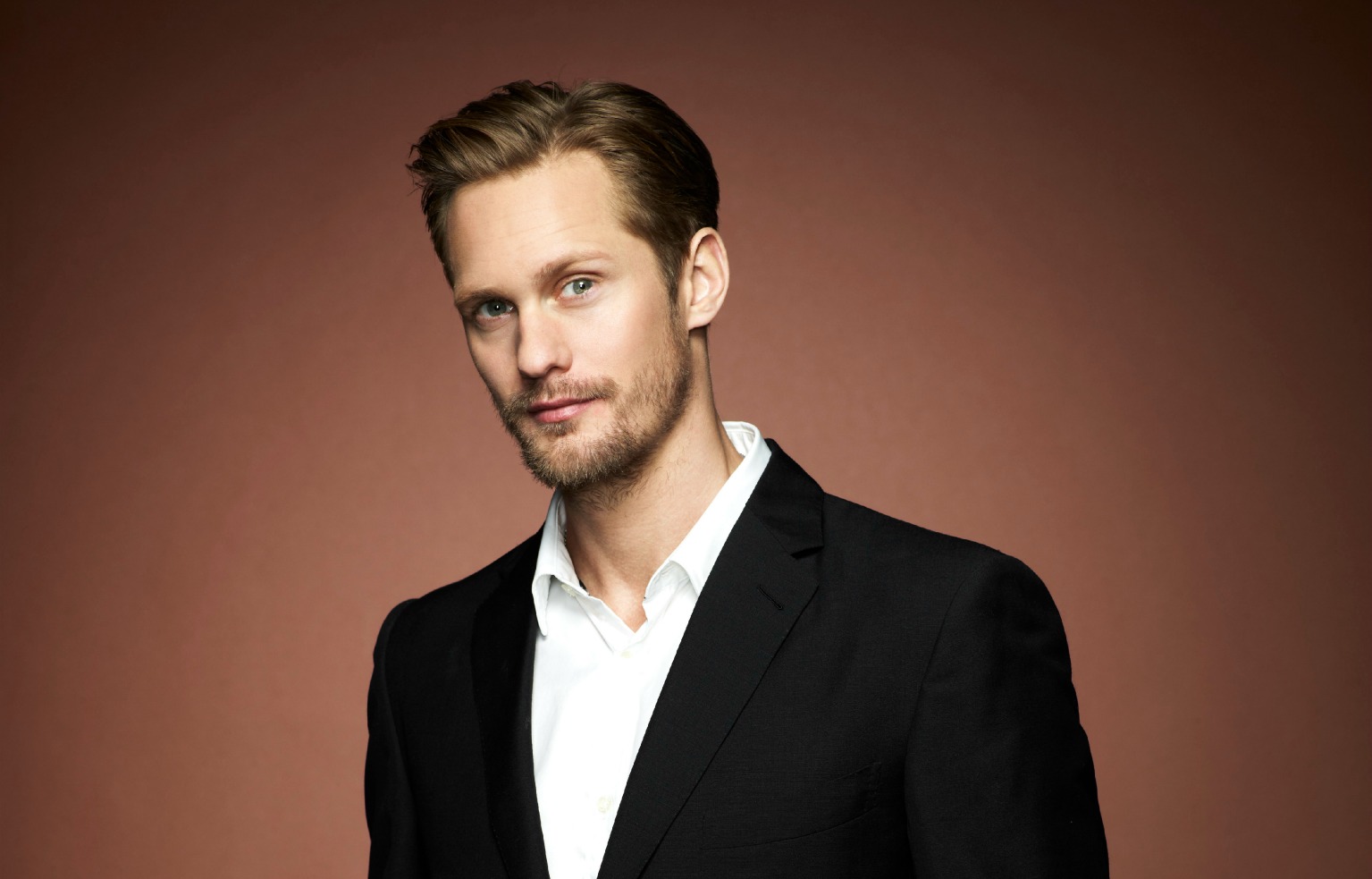 Thanksvember: The Viking
|
Happy Thanksvember! Every day in November, we'll share something about True Blood and the Sookieverse that makes us thankful. Read all the posts here.
We are all thankful for…
The Viking. Alexander Skarsgard brings Eric Northman to life so vibrantly that his popularity surpasses that of any other character on the show. From the lilt in his voice when amused to the raised brow when he's fascinated, from his restrained rage to his unrestrained passion, we can't get enough.