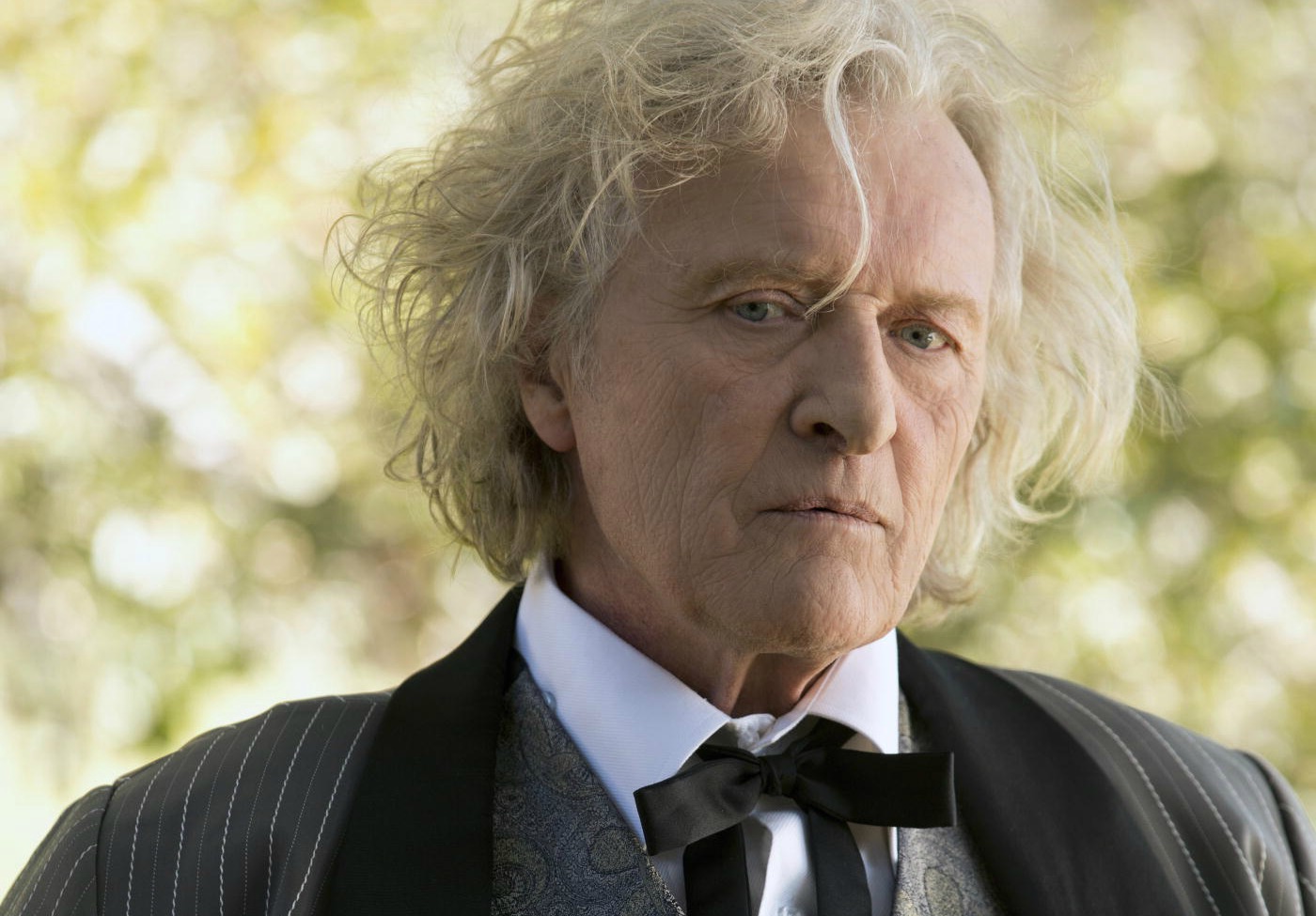 Thanksvember: Fairy Grandfathers
|
Happy Thanksvember! Every day in November, we'll share something about True Blood and the Sookieverse that makes us thankful. Read all the posts here.
Mynda is thankful for…
The best Fairy F-cking Grandpa ever! Rutger Hauer embraced the role of Niall – even if his great-great-great-grandchildren pronounce his name wrong – and ran with it. After dropping some family history and helping vanquish Warlow, we can't wait to see what Niall does next season!