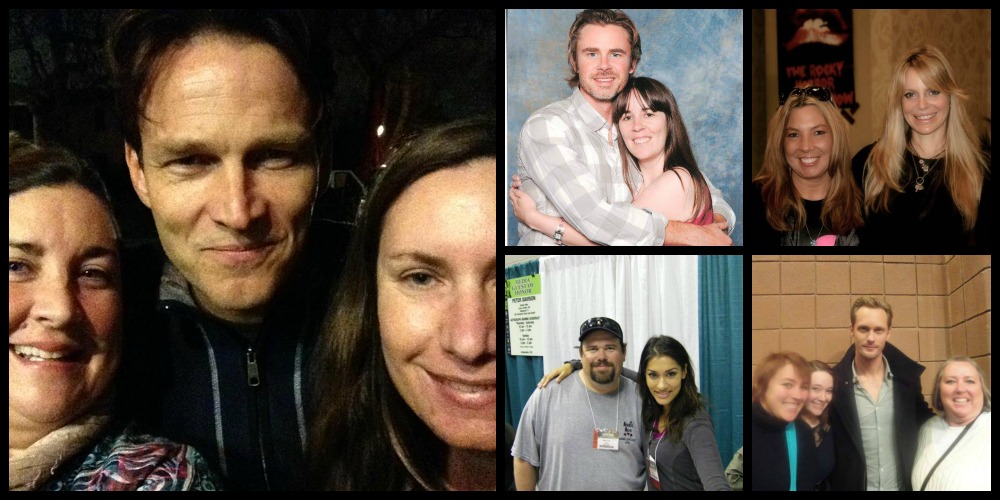 Thanksvember: You the Fans
|
Happy Thanksvember! Every day in November, we'll share something about True Blood and the Sookieverse that makes us thankful. Read all the posts here.
All of us at True-Blood.net are thankful for…
You, our readers and fellow True Blood fans. Since we launched True-Blood.net in March 2008, approximately 8.6 million of you have stopped by our site for scoop and discussion and general fan-ness. We are so blessed and thankful for each of you.