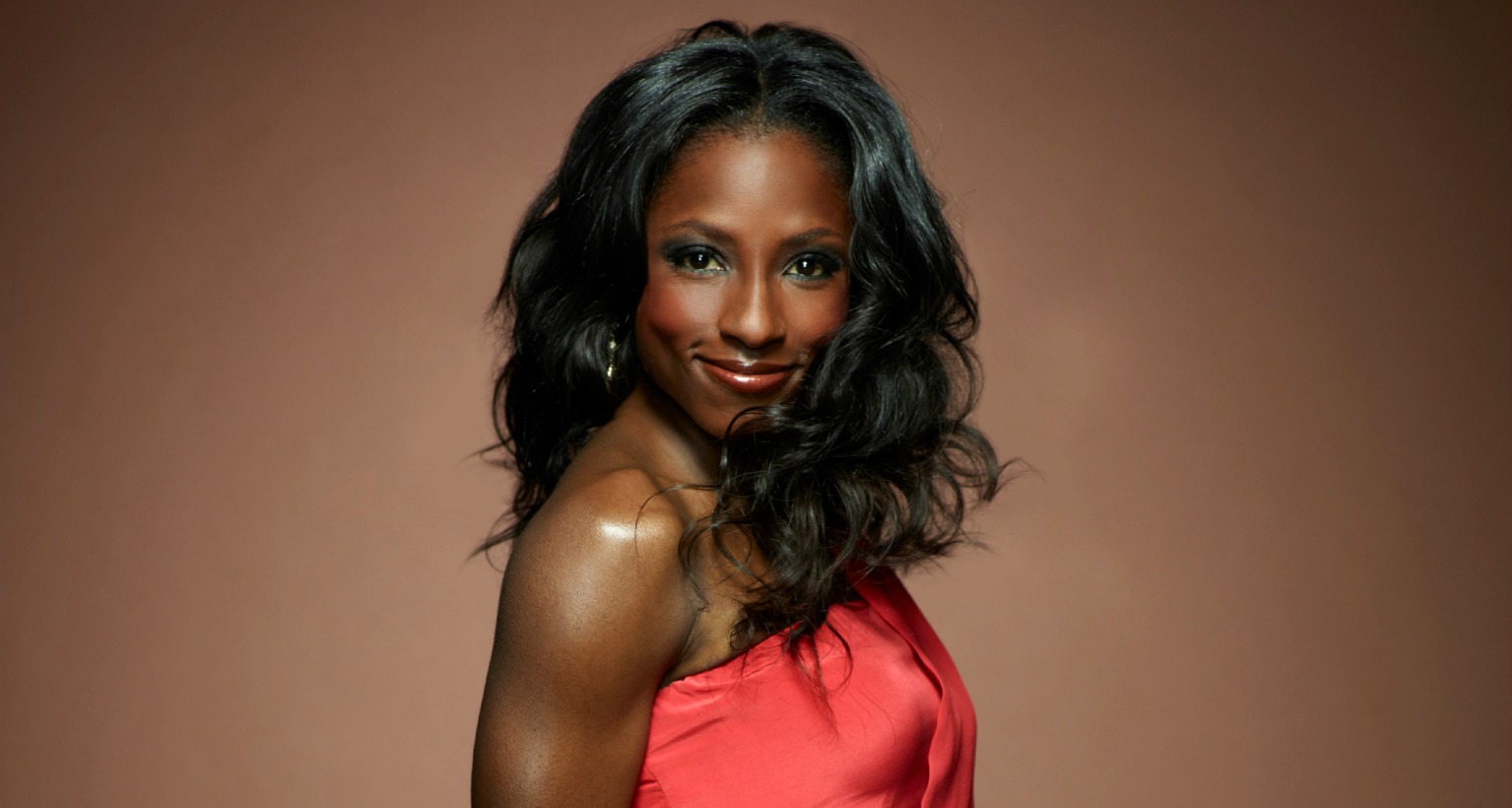 Five (Theater) Questions with Rutina Wesley
|
While HuffPo was more interested in talking with Rutina Wesley about True Blood, Theater Mania focused on her role in the new play, One Night. In the play, Rutina stars as a veteran dealing with unspeakable horrors as she tries to return to "normal" life.
1. Do you know anyone in the military who has seen this play? How have they reacted?
The second week of previews, we had some veterans [who] came and saw the show and [who] I got to talk to afterward. One woman came up to me and she was like, "You told my story. That's my story." We talked for a minute and it was [gratifying] hear someone relate to my work in that way…It lets me know that I'm moving in the right direction… It's the most challenging role I've gotten to play.

2. Why is that?
I haven't seen a character like this before. Especially a black female character who has so much depth and layers. It's a different type of beast to tackle as an actor. I was attracted to that. I love Charles Fuller. I love his work and I missed New York. I missed the theater. I was dying to get back on stage again.