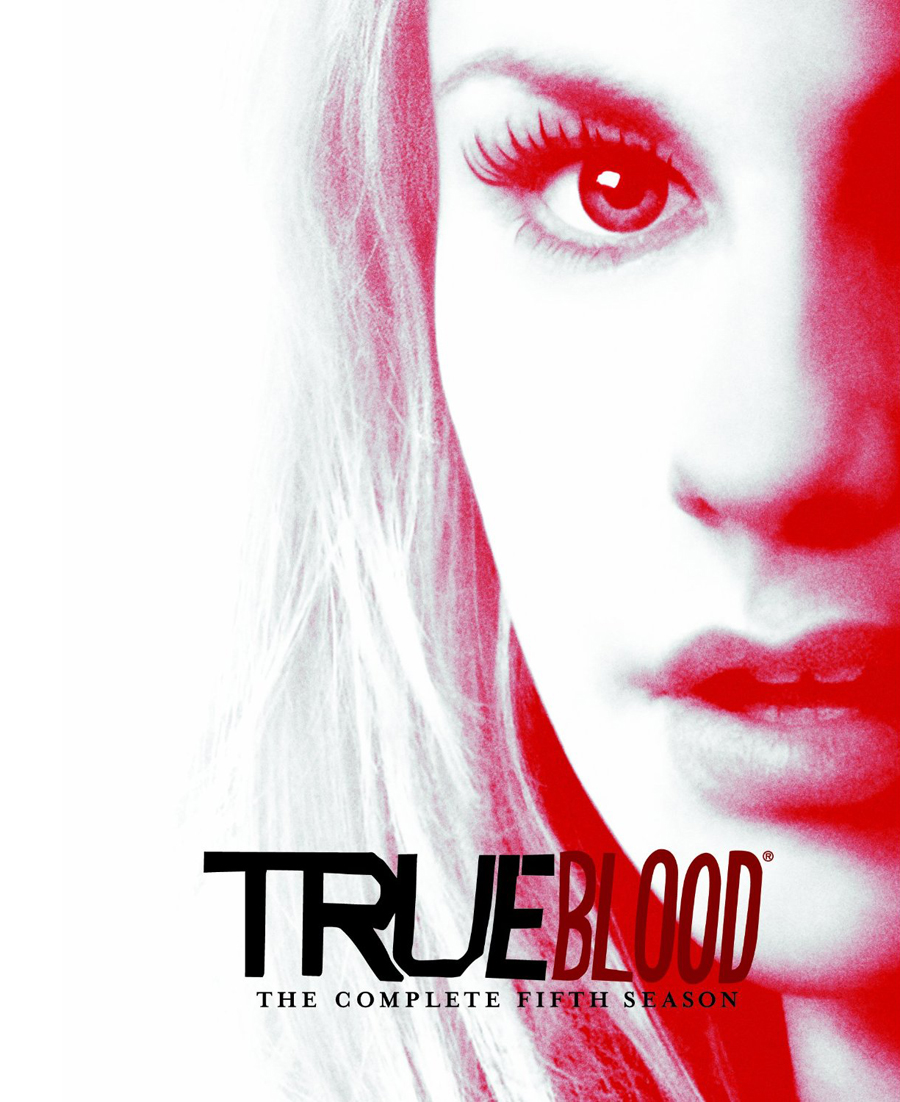 True Blood Cyber Monday Deals
|
It's Cyber Monday, Truebies, and you know what that means – markdowns on tons of goodies! Here are the best deals we've found on True Blood merchandise today:
HBO Shop
Save 30% off everything on the site, plus get free shipping on all orders. Use promo code CYBER at checkout.
Zazzle
Did you know we have a Zazzle shop? We do! You can buy True-Blood.net branded items at discounts up to 75% today! No coupon code required.
Amazon
True Blood box sets are as low as $17.99 today.
Hurry, these deals are only valid on Monday, December 2, 2013!
Have you found any other True Blood Cyber Monday deals? Let us know in the comments.