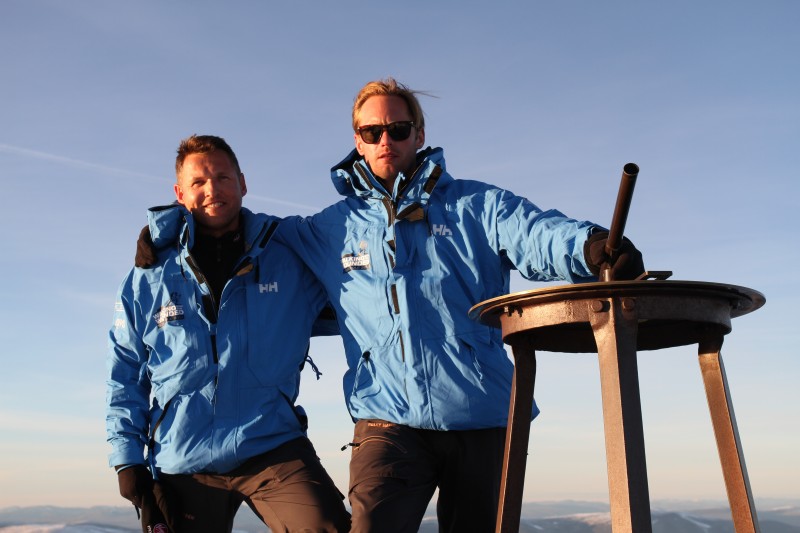 PHOTOS: Checking in with Alexander Skarsgard in Antarctica
|
The Walking With The Wounded South Pole Allied Challenge is underway, with Alexander Skarsgard leading Team USA in the race to the South Pole.
The teams started on their trek on December 1, beginning from different points. As of the end of Day 3, Team USA is in last place by just a few kilometers. As they get acclimated to the cold, will they overtake the other teams? Follow their progress on the map here and via the daily video/voice updates here.
Walking With The Wounded raises funds to train the Wounded, Injured and Sick, assisting them to find a career outside the Military. Whether suffering a physical or mental injury, whether a service leaver or veteran, Walking With The Wounded helps provide our wounded with the future they deserve.
To donate to the cause, visit AlexSkarsgard.net's fundraising page.
Photos: Walking With The Wounded