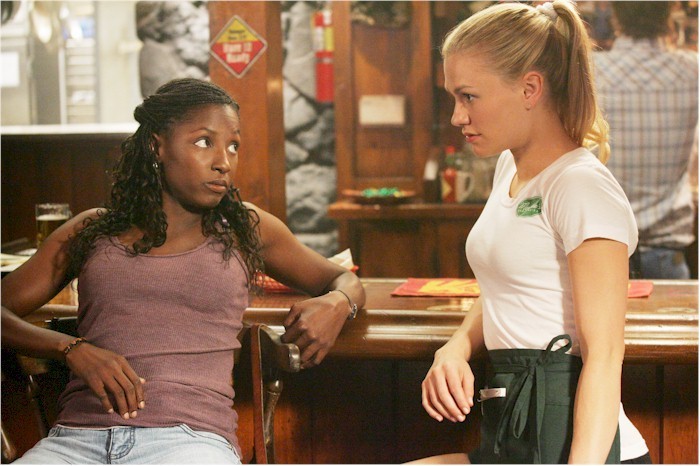 SPOILERS: Once Upon a Time in Bon Temps…
|
According to this article, the season 7 premiere if True Blood will feature some flashbacks to BFFs Sookie and Tara, when they were little girls. Plus more of the Compton family history is shown.
Connor: Any scoop on what we can expect from the True Blood premiere? Cannot believe it's really ending!
The premiere episode, which is titled "Jesus Gonna Be Here," will feature a super-adorable flashback to Sookie and Tara when they were just 10. (We're already preparing to feel all warm and fuzzy.) Plus, we'll also get a Bill-centric flashback as we'll get to see more of his family in 1862, including his young daughter Sarah and wife Caroline.
Coming June, 2014!