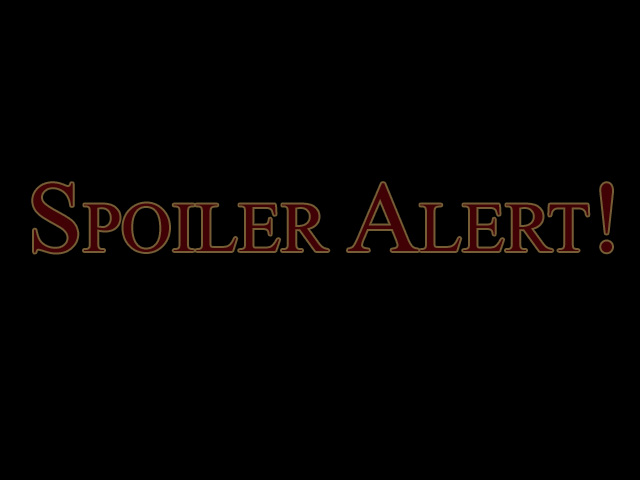 SPOILERS: Someone's Getting a New Beau!
|
Another day, another casting call for True Blood season 7! Those of us who have been hoping for more Lafayette in the show's final season are in luck – the latest character being added to the series is a love interest for Lala.
Producers are casting Drake, a 20-something hottie who is a cross between James Dean and Jim Morrison. Described as "a compassionate protector with a poet's edge", he's also a vampire. Perhaps he's the vamp Lala gets partnered with under Sam and Bill's new buddy system? The actor who gets the role will have to be comfortable with nudity and sex scenes, so it sounds like they make more than a blood-sharing connection.