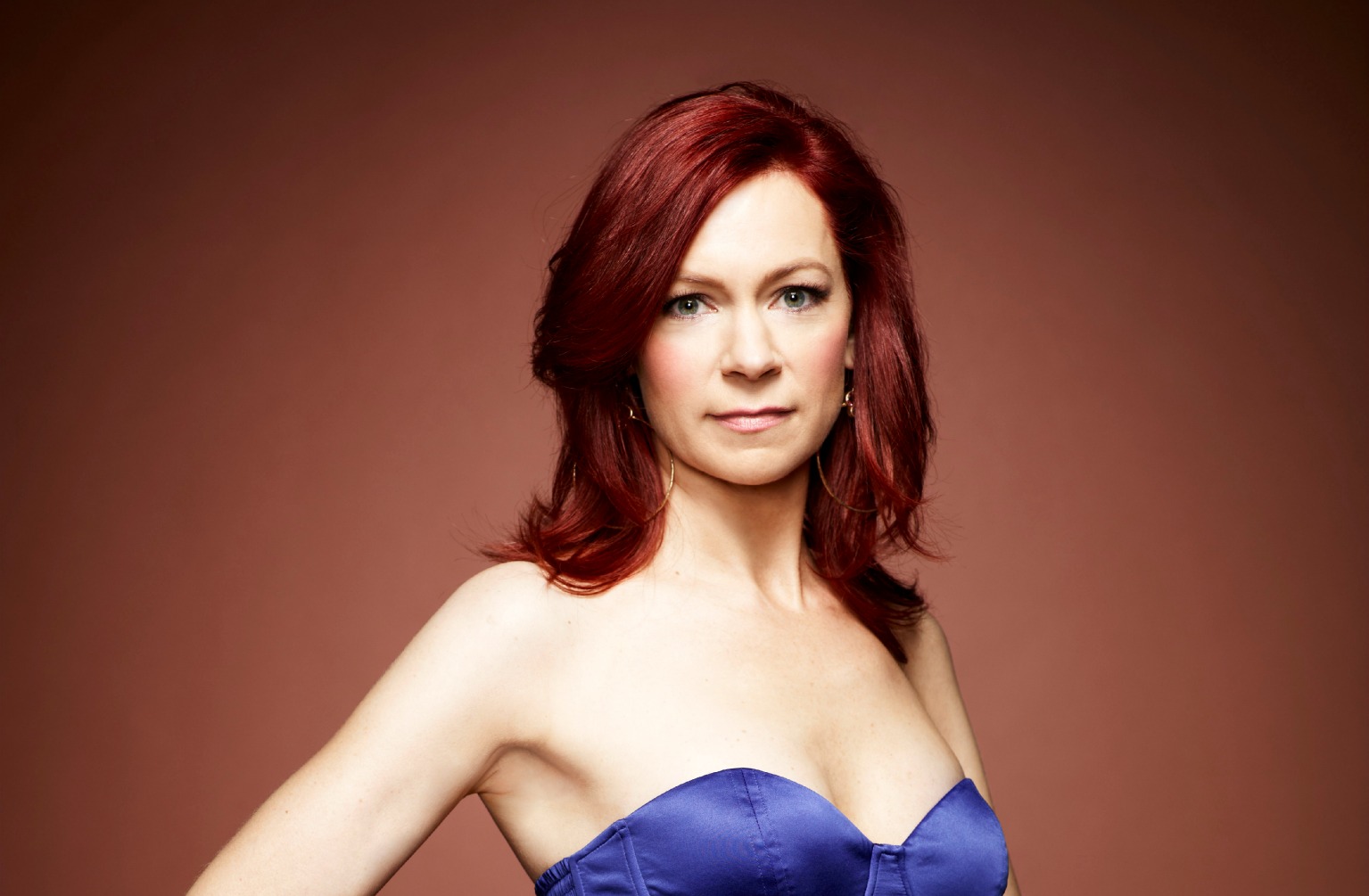 Carrie Preston Hosting Web TV Awards Tonight
|
Emmy-winner and True Blood co-star Carrie Preston hosts the International Academy of Web Television (IAWTV) Awards tonight, January 7, in Las Vegas.
But wait, in addition to her hosting duties, Carrie is also up for an IAWTV Award for her web series, Darwin, nominated in the Best New Series category. Anna Paquin also received an IAWTV nomination in the Best Female Performance in a Drama category for her role as a new mother struggling with post-partum despression in Susanna.
The IAWTV Awards will stream live online beginning at 6PM Pacific on What's Trending and the IAWTV websites.