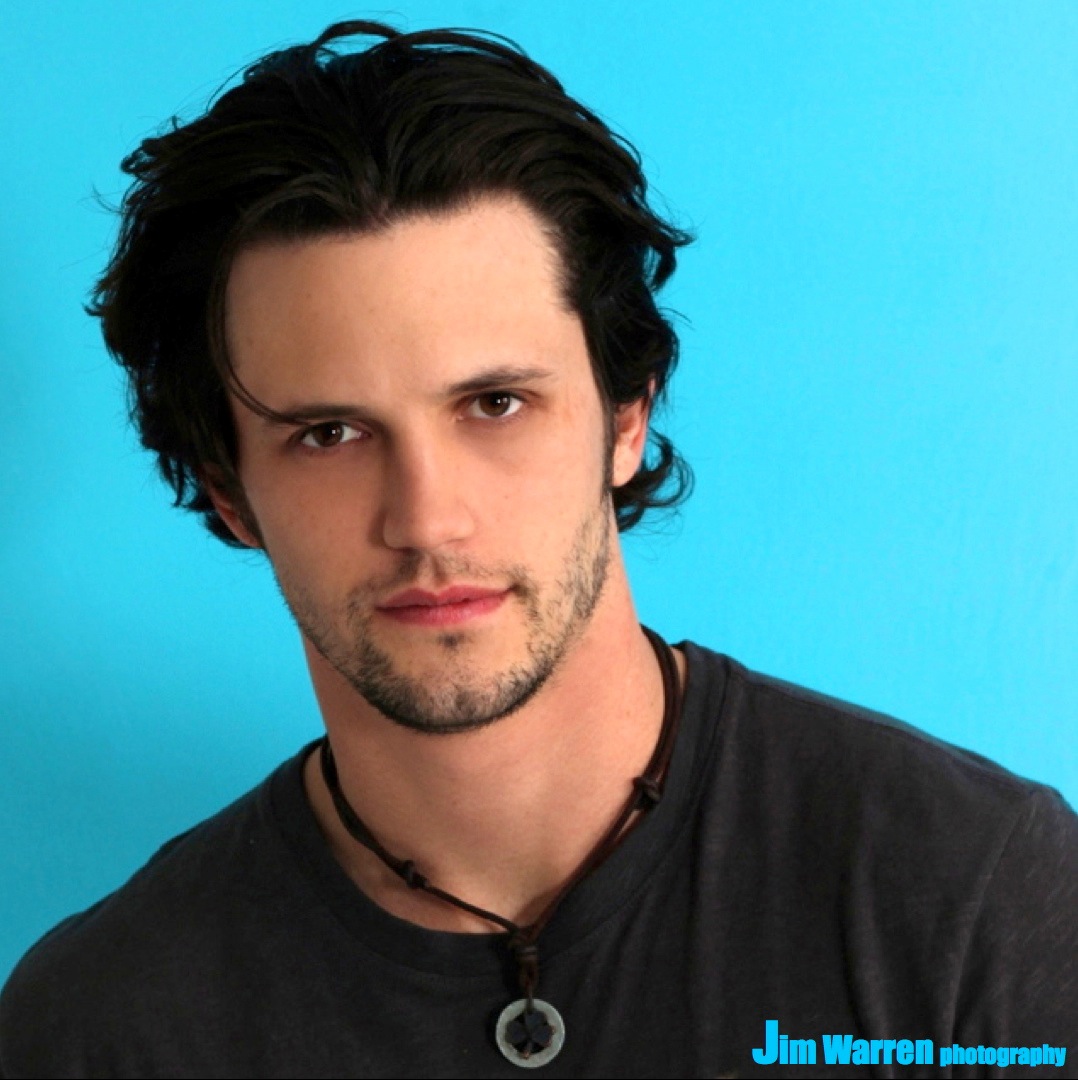 Meet the New James {MINOR SPOILERS}
|
After Luke Grimes decided to exit True Blood and his role of vampire James, the show set out to recast the role. TVLine has the scoop on the new James: Nathan Parsons.
Liz and I know Parsons from his recurring role on ABC Family's Bunheads as the young, hot, surfer, smarty-pants bartender who flirted with Sutton Foster's character. Parsons also spent several seasons on General Hospital. He's buffer than Grimes, but has that same air of wistfulness, so it should be a good transition.
You may recall that Grimes asked to be let out of his contract because he didn't like the direction his character was going in season 7, or that he wouldn't be working with Deborah Ann Woll as much as he expected. Several of you speculated that James would end up getting naked with Nelsan Ellis's Lafayette; however, there is a separate casting call for a new vampire beau for Lala so I don't think that's who James gets involved with. But that speculation may not be far off the mark: according to a source cited by TVLine, "James will find himself at the center of a surprising love triangle in Season 7."
Who will the third member of the triangle be? Most likely it's a human James has been assigned to for "safe feeding". Male? Female? Sam? Arlene? Alcide? Sookie? (As IF Bill would allow that!) Post your guesses in the comments!
Updated 01.16.14: Zap2It is now reporting that Parsons will also join the CW's other vampire series, The Originals, in a recurring role as a werewolf. How about that? He landed two vampire shows set in Louisiana within days of each other.