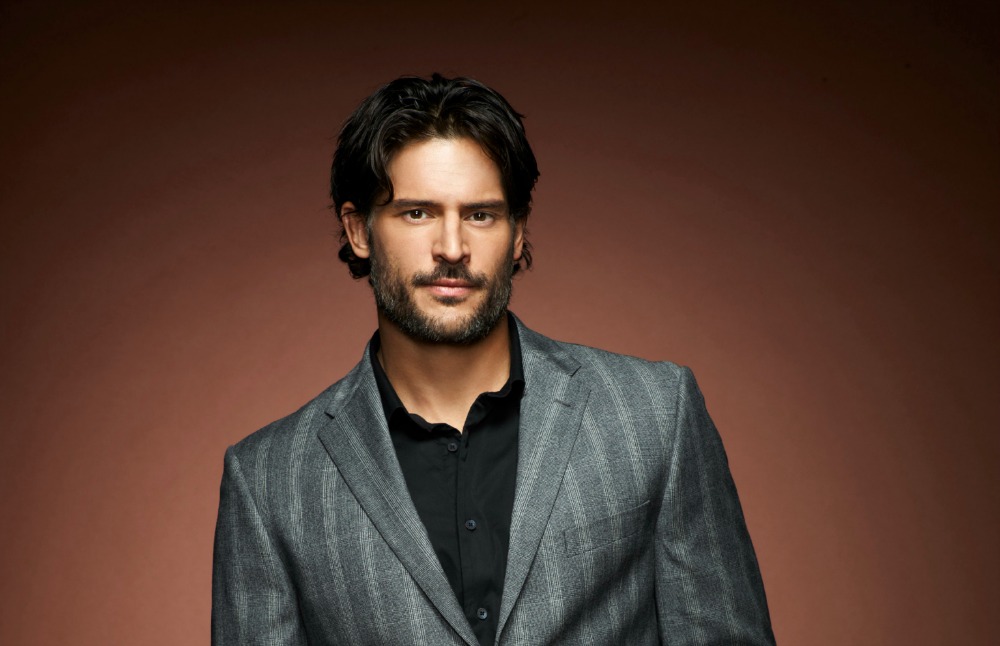 Joe Manganiello's Directorial Debut Gets Distribution Deal
|
Joe Manganiello's directorial debut, Le Bare, premiered at Slamdance in Park City, Utah, over the weekend, and came out with a distribution deal.
Here's the statement, released last night:
Main Street Films announced the acquisition of Joe Manganiello's La Bare.  Manganiello's production company 3:59 Inc., run by brother Nick Manganiello, produced the crowd-pleasing documentary.  The Magic Mike star's directorial debut gives an insider's look at the history, the lives and the culture of the most popular male strip club in the world, La Bare Dallas.

The movie premiered Sunday night as one of the most high-profile films in Slamdance history.  The appetite was strong and tickets were hard to come by for the sold-out, raucous premiere, which was attended by the La Bare dancers featured in the documentary, and followed by a Q&A with Elvis Mitchell after the screening.  Slamdance's President and Co-Founder, Peter Baxter, had this to say about the screening, "During programming, we knew the audience would go wild for La Bare and they certainly did!"
"I was immediately impressed by Main Street's excitement, vision, resources and character," said the pic's director Joe Manganiello.  "I got that sense in my gut right away that this was the right company to help launch 3:59's flagship film La Bare, as well as form a strong partnership for future projects."

World-renowned DJ, Zach "Z-Trip" Sciacca, composed the music for the film, enhancing the project with an additional layer of emotional depth and hipness, and played the packed after-party where multiple distributors were trying to find time to discuss a deal with the Executive Producers and film reps, Shaun Redick and Ray Mansfield, of Movie Package Company.
Congratulations, Joe!