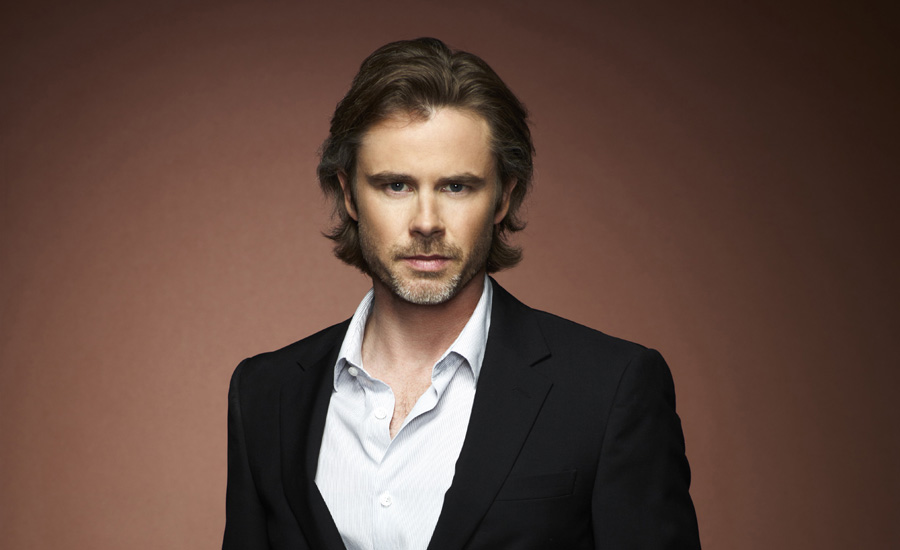 WATCH: The First Trailer for 'The Fault In Our Stars' (with Glimpses of Sam Trammell)
|
The first official trailer for The Fault in Our Stars, one of this year's most hotly anticipated movies, was released today.
Based on the bestselling novel by John Green, The Fault in Our Stars follows the story of Hazel (Shailene Woodley) and Gus (Ansel Elgort), two extraordinary teenagers who share an acerbic wit, a disdain for the conventional, and a love that sweeps them — and us — on an unforgettable journey. Their relationship is all the more miraculous, given that they met and fell in love at a cancer support group.
Sam Trammell and Laura Dern co-star as Hazel's parents.