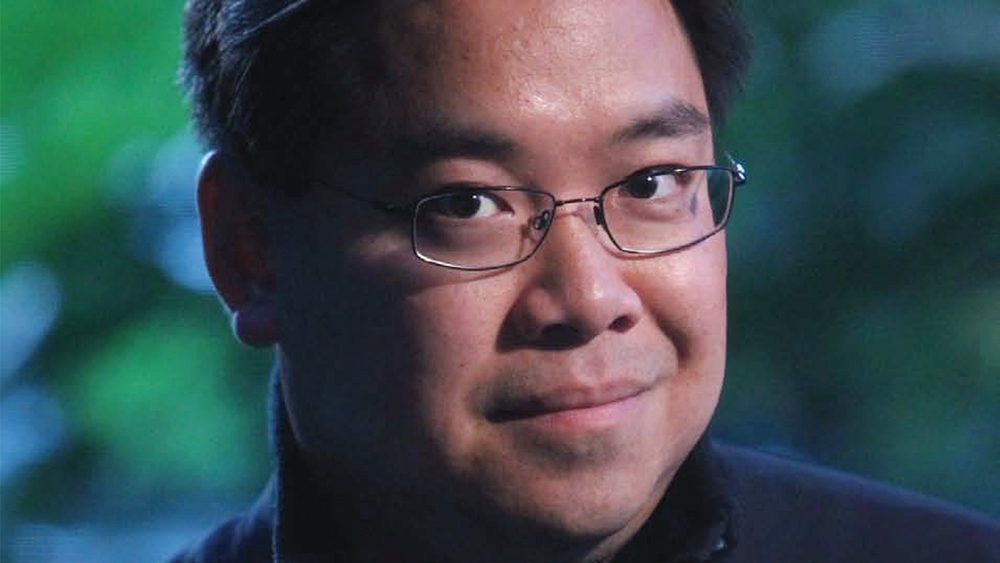 Alexander Woo Developing New Series for AMC
|
After six years as a writer/executive producer for True Blood, Alexander Woo is creating his own show, this time for AMC, home of smash hits The Walking Dead and Breaking Bad. But zombies and meth cookers aren't the focus for Woo. He's developing Bombingham, a murder mystery set in Birmingham, Alabama, that takes on our Civil Rights history.
According to Variety, Bombingham revolves around a 1963 murder that reverberates in the present day. The storytelling will shift time frames between past and present to tell the story of a murder that is discovered 50 years later and threatens to upend the fragile peace in the city between whites and African-Americans. The title refers to the city's nickname in the black community, which suffered a slew of racially-motivated bombings and other violence from the late 1940s through the 1960s.
Woo is currently writing the pilot script and will executive produce along with Aaron Kaplan. Woo is also developing Headhunters, a comic thriller for HBO, and will write the adaptation of The Immortal Life of Henrietta Lacks, based on the book by Rebecca Skloot, also for HBO.