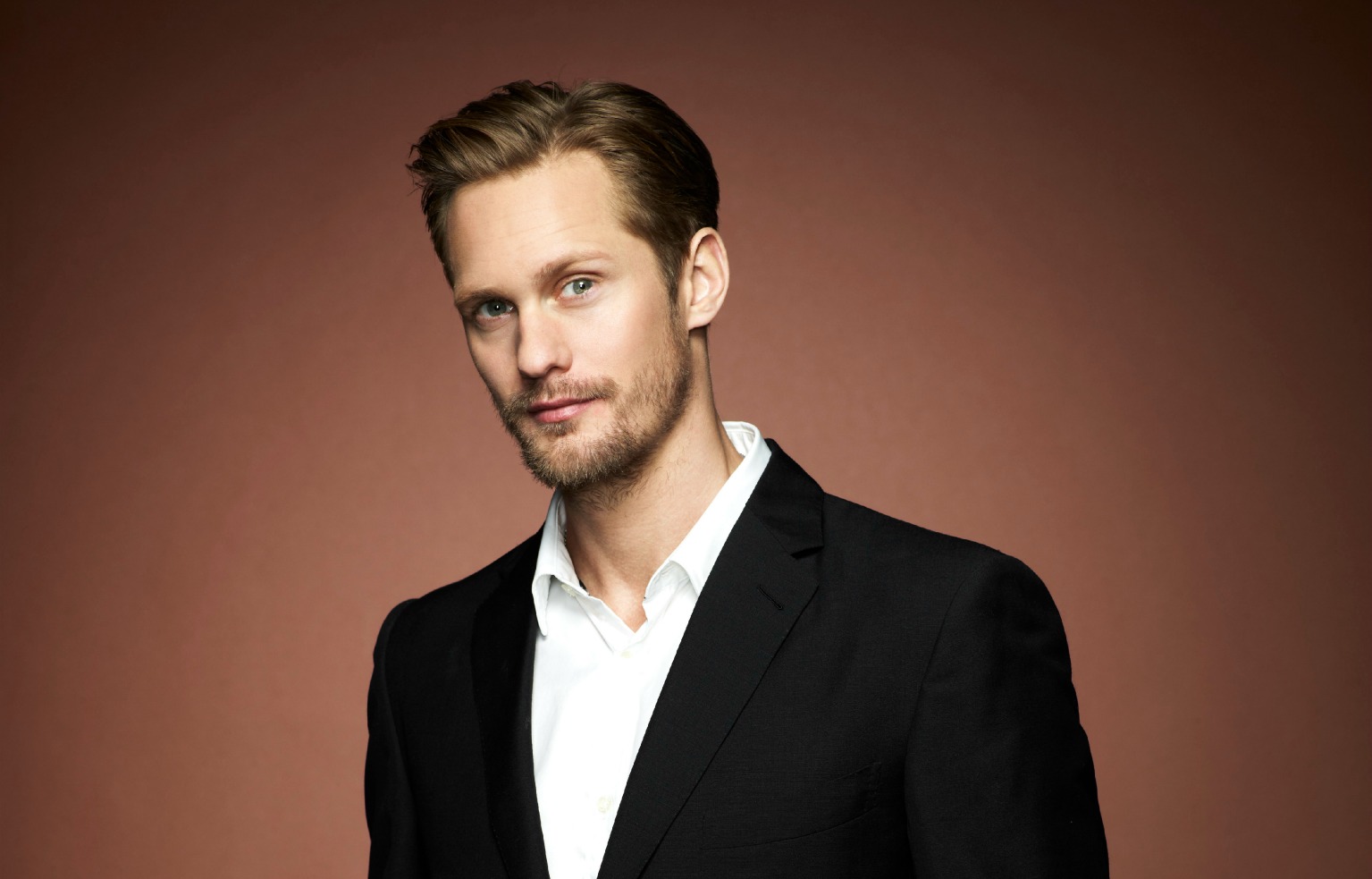 Alexander Skarsgard Officially Set to Play Tarzan
|
It took a while to get the project off the ground, but pre-production has officially begun on the Warner Bros. remake of Tarzan, starring True Blood's Alexander Skarsgard, plus Samuel L. Jackson, Cristoph Waltz, and Margot Robbie. David Yates, who directed the last four Harry Potter movies, will direct from a screenplay based on the works of Edgar Rice Burroughs.
In a press release announcing the project, Warner Bros. set a release date of July 1, 2016.
"We have assembled a phenomenal international cast to tell this extraordinary story. Warner Bros. has also enjoyed long and successful collaborations with both David Yates and Jerry Weintraub, and we look forward to seeing what they and the entire team have in store for this timeless tale," said Greg Silverman, president of creative development and worldwide production for Warner Bros.
This will be Skarsgard's highest profile film role so far, leading the cast of a potential summer blockbuster. Is it too early to buy our tickets?