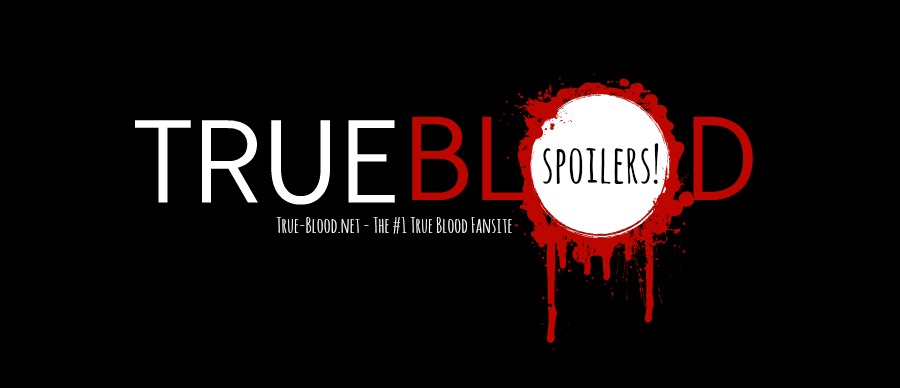 SPOILERS: Is Arlene Getting A New Love?
|
In this week's Ask Ausiello column at TVLine, good ol' Mike shares a bit of casting info for True Blood season 7, then follows it up with a stupid question.
Question: Is it too early for True Blood scoop? I could use some hot Bon Temps news in my snow-filled life! —Jenna
Ausiello: Is there life after love for poor widow Arlene? My guess is mmmhmmm after reading a new Season 7 breakdown for the recurring role of Keith, a romantic vampire who moonlights (get it?) as a drummer in James' (Luke Grimes Nathan Parsons) band and who takes an instant liking to a certain grieving waitress. Now I have a Q for you, Jenna — did we know that NuJames had a band?!?!
Season 7 begins six months after Terry's death, which for this show is definitely a large enough gap to be considered respectable. But a vampire? With Arlene? That seems like a stretch.
Meanwhile, we're guessing Mike didn't watch the True Blood season finale or he'd know that James does, in fact, have a band.