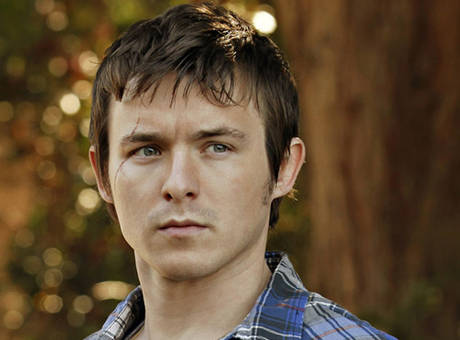 THROWBACK THURSDAY: REMEMBER TOMMY?
|
 Hi Truebies! This week I wanted to remember a fallen character from the True Blood that we miss, and for me that is Tommy. He was so great on the show and there was never a dull moment when Tommy was around.
My favorite Tommy moment comes from Season 4, episode 6 when Tommy shifts into Sam after accidentally killing his parents. I loved that whole storyline and what great performances by Marshall Allman and Sam Trammell during that scene. I miss Tommy and I hope we'll get to see him again in a flashback scene.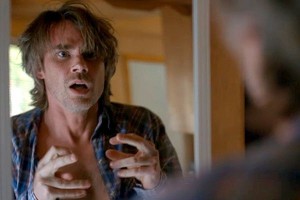 What was your favorite Tommy moment? Let me know in the comment section below.