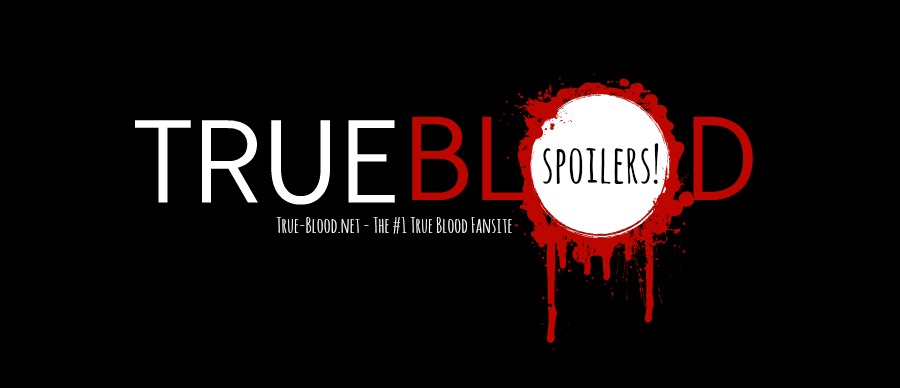 SPOILERS: The Return of Sarah Newlin?
|
When last we saw Sarah Newlin, she was running away from former lover Jason Stackhouse who barely remembered his humanity in time to avoid killing her. With this being the final season of True Blood, and Sarah still alive and kicking out there somewhere, we've wondered if she'd return. Based on a new casting call, not only is she returning, she may be one of the final villains of the show.
Producers are currently casting Sarah's parents, Mr. & Mrs. Crabtree (that's right, her maiden name is Crabtree). The duo are Texas socialites and appear in just one episode (cue ominous music).
Also being cast is Amber, Sarah's "angry, bitter, gothed-out" sister, who will appear in multiple episodes  as part of a "juicy, twisty, this-will-explain-a-lot-about-why-Sarah-is-the-way-she-is" arc.
So possible redemption for Sarah as we find out more about her past? I'm picturing a childhood similar to Jessica's with her repressive father, but with more money and more drinking.
(source)