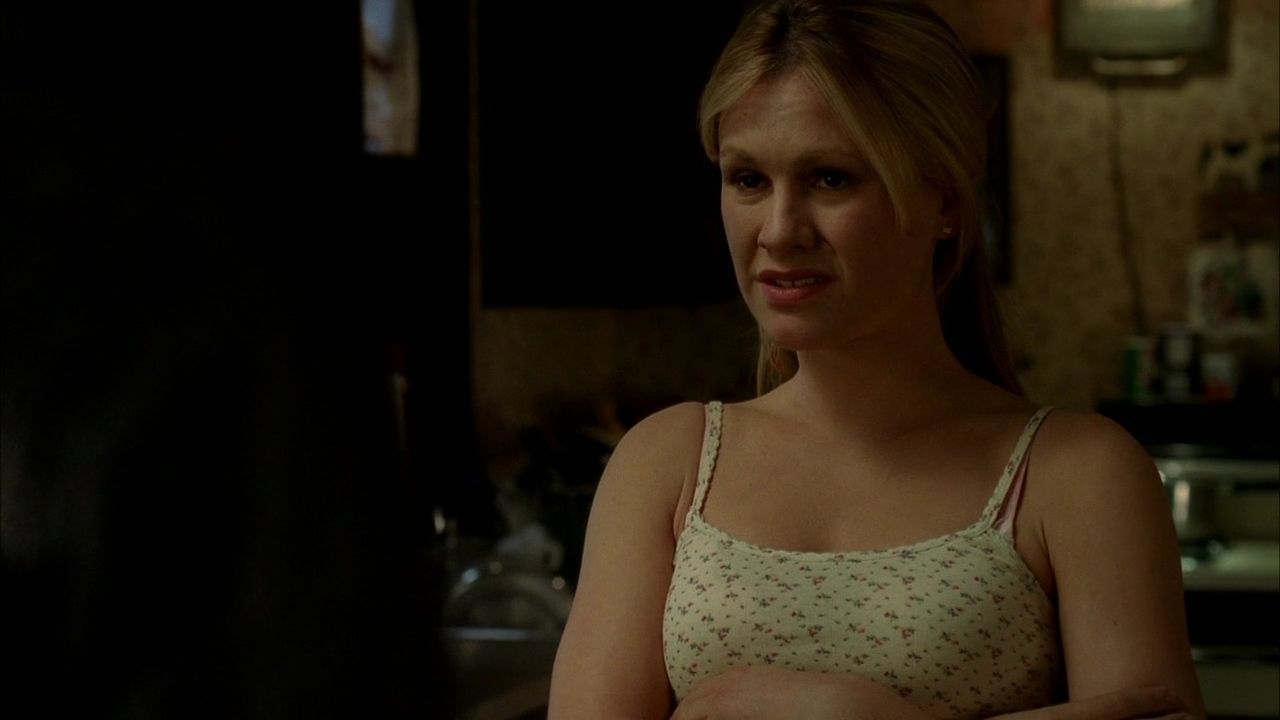 THROWBACK THURSDAY: I'M A FAIRY????
|
Happy Thursday Truebies! This week I had to go back to one of my favorite Sookie moments. We are throwing back to Season 3, episode 10 when Bill told Sookie she was a Fairy. I had no idea how she was going to react to this news, but it ended up being hilarious! It was the very beginning of the episode and Sookie said, "I'm a Fairy? How Fucking lame!!!!" Priceless and what a way to start the episode!
What is your favorite Sookie moment? Did you love her reaction or did you think it was lame? Let me know in the comment section below! Have a great weekend Truebies!