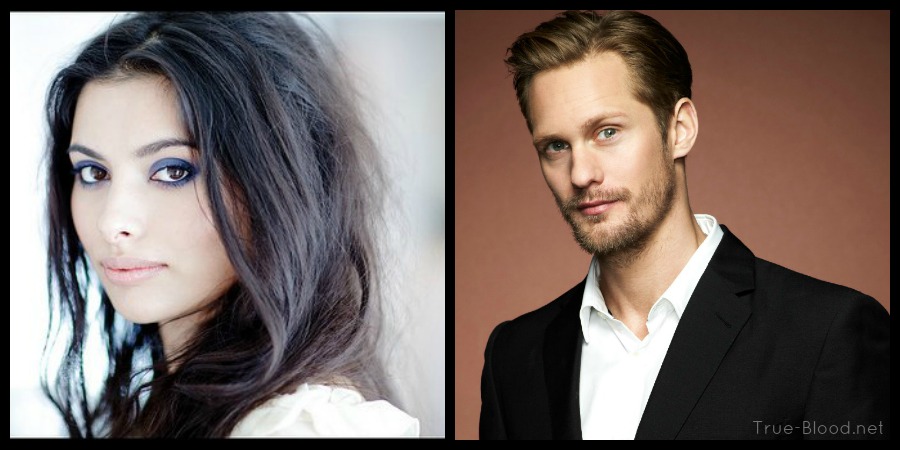 Meet Eric's New Love Interest: Gabriella Wright
|
WARNING! SPOILERS AHEAD!
Back in November, we reported that producers were looking to cast a new interest for Eric, a French woman named Sylvie. After what must have been an exhaustive search, it's been revealed that the role went to Gabriella Wright, a stunning and talented French actress.
She Tweeted about working on True Blood in early February:
Loved working with the #trueblood family … Inspiring world to be part of. @HBO @TrueBloodHBO thankyou !!

— Gabriella Wright (@LadyGwright) February 11, 2014
She hasn't mentioned filming since then, however, so we think it's safe to assume that Sylvie is only in a couple of episodes, as we suspected from the beginning.
Wright was born in London, the daughter of a sculptor father and oceanographer mother. The family moved to the French countryside when she was 12, and it was while she was in school there that she fell in love with Shakespeare and the theatre. Wright has appeared in numerous films and TV shows, including Showtime's The Tudors as Queen Claude. She has three movies due out this year in addition to her role on True Blood.