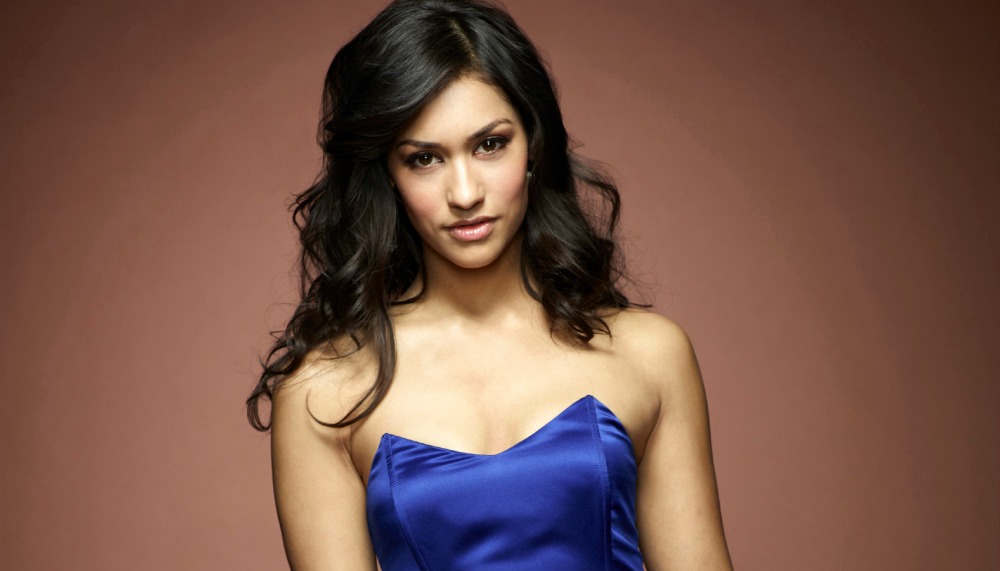 Janina Gavankar Boards THE MYSTERIES OF LAURA
|
More great news about former True Blood cast members! This time it's Janina Gavankar, our favorite deceased skin-walker, and one of our personal favorite interviews. She will co-star in the new NBC drama pilot "The Mysteries of Laura" with the marvelous Debra Messing.
The story is about Laura Diamond, a homicide detective who can handle the bad guys, but her twins – not so much. Janina plays Meredith, "a tightly wound and perfectly coiffed detective who sees herself as far more sophisticated than her fellow detective and rival Laura Diamond, and it annoys her to no end that Laura is the precinct's golden child." (Source)
"The Mysteries Of Laura", written by Jeff Rake (The Tomorrow People, Beauty and the Beast, Bones) and directed by McG (Supernatural, Chuck, Nikita). and is based on the popular Spanish series.