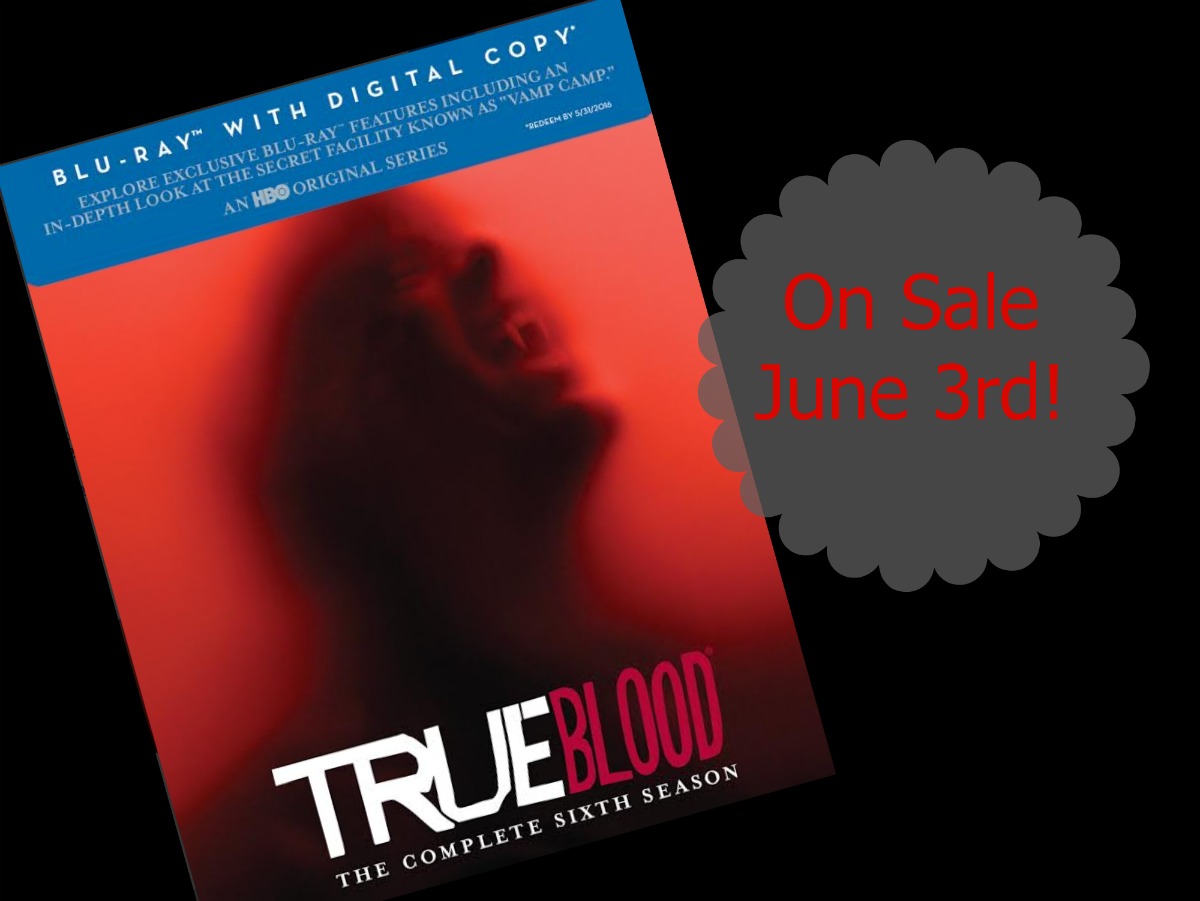 True Blood Season 6 DVD Release Date Announced!
|
HBO has just announced that the True Blood: The Complete Sixth Season Blu-Ray DVD set officially goes on sale June 3rd, 2014. The set will include bonus material that every Truebie looks forward to.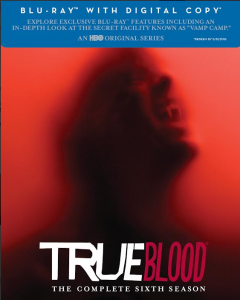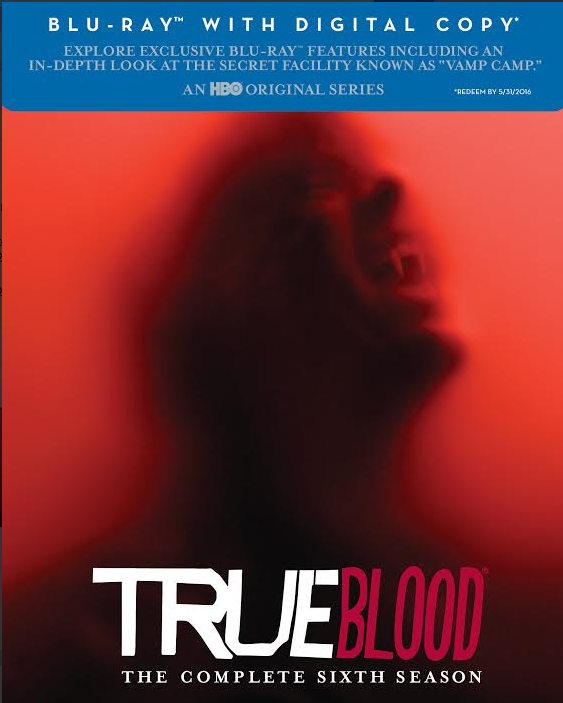 Blu-ray Features (along with all DVD extras):
Vamp Camp Files – get an inside look at the secret trove of documents detailing the effort to eradicate vampires via the institution known as "Vamp Camp."
True Blood Lines – uncover secrets from relationships past and present in this engaging fully interactive guide and archive.
DVD Features:
Inside the Episodes (10 Clips) – get the backstories on each episode with revealing interviews from the show writers.
Audio Commentaries – five commentaries with cast and crew including executive producer Brian Buckner, Stephen Moyer, Carrie Preston, Amelia Rose Blaire and more!
Previews & Recaps
You guys have been asking for this news and we're so excited to be able to finally bring it to you! Save the date! June 3rd!