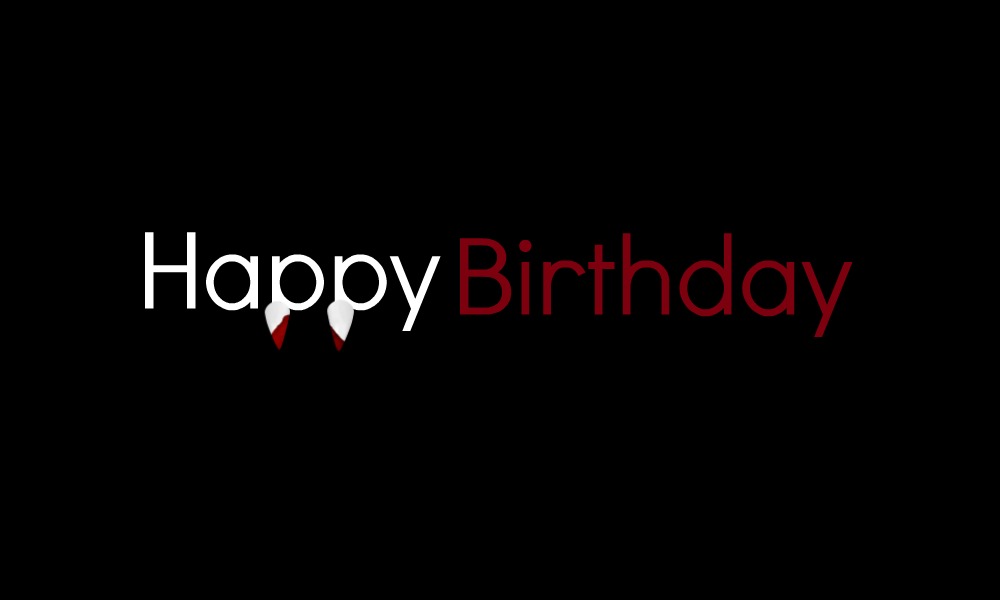 Happy Birthday, True-Blood.net!
|
Guess what, it's our birthday!
True-Blood.net launched on this day in 2008 with a post from Charlaine Harris about her books becoming a TV show. The occasion was the casting of Alexander Skarsgard as Eric Northman. It's hard to believe now, but at the time there was quite an outcry from bookies that Skarsgard didn't look like the Eric they'd pictured from Charlaine's description. Crazy, right? Here's how Charlaine responded:
I'm looking forward to Alexander Skarsgard's convincing me he is Eric Northman. I want to see Anna Paquin fill Sookie's skin. I want to see William Sanderson become Bud Dearborn, and Sam Trammell become Sam Merlotte. I'm ready to give the cast a chance to embody my characters. I hope you all are keeping an open mind, too.
Now, 6 years later, the actor and the character have become fused in our minds and it's hard to picture anyone else playing the big blond Viking.
But this is about us, so let me share a few of our other early posts with you. Ah, nostalgia.
And because we're numbers geeks, here are some stats about True-Blood.net. Since we launched on March 24, 2008, we have:
Published 4,168 posts;
Received 47,017 (non-spam) comments;
Had 13,326,918 visitors;
Hosted 218 podcast episodes.
In addition, we've interviewed several members of the cast and creative team, attended six Comic Cons, met bunches of Truebies, and given away tons of swag.
We can't wait to see what our seventh year brings!