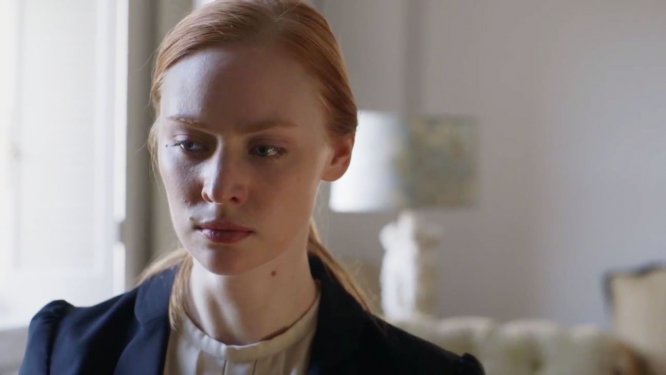 First Look: Deborah Ann Woll and Luke Grimes in 'Forever' Trailer
|
Sad that Deborah Ann Woll and Luke Grimes won't be sharing the screen on True Blood season 7 (Grimes left the show; the role has been recast)? The trailer for their first on-screen project together, Forever, has been released and the duo have the same intensity we saw as Jessica and James.
Forever tells the story of a  young investigative reporter (Woll) who, following a tragic loss, enters into a mysterious commune where she learns to live and love again. The movie was directed and co-written by Tatia Pilieva, the woman behind the viral sensation First Kiss.
No release date has been announced, but Forever is being submitted to various film festivals.