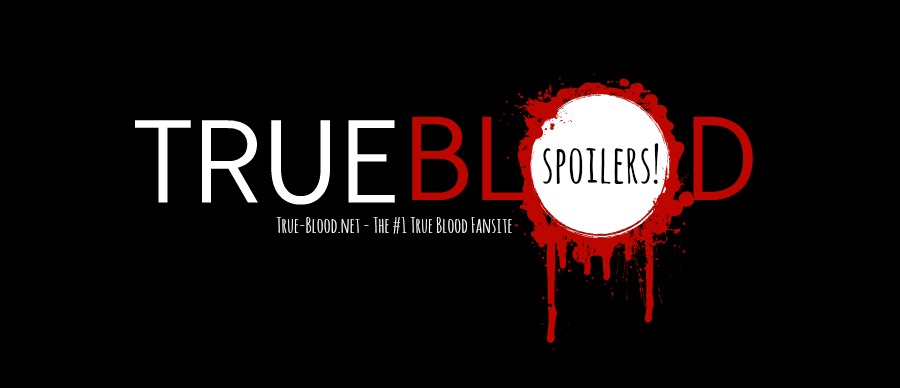 SPOILERS: New Villain Coming to True Blood Season 7
|
Ausiello has an interesting tidbit in this week's spoiler column – some True Blood casting intel that we haven't seen before.
Question: Will we meet any new villains during True Blood's final season? —Tom
Ausiello: Funny you should ask. Last week, the show put out a casting call for the cryptic-sounding menace, "The Figure." He's described as "scary, hulking, ugly, mean and crafty… like Leatherface or Jason Voorhees, but this guy talks." Curiously, this Figure dude will appear in the season premiere — an episode that (presumably) finished shooting more than two months ago.
So they're going back and filming seasons from the first few episodes to include The Figure? What do we think, is he connected to Sarah Newlin? Is he part of Eric's storyline, like Pam "made a deal with the devil" to save her Maker? Or is he a Hep-V infected vampire threatening Bon Temps? So many options!
The final season of True Blood premieres in June on HBO.