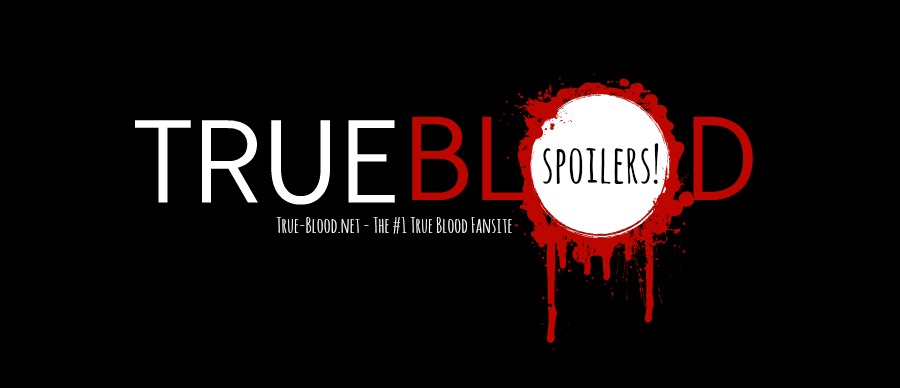 SPOILERS: Another Villain Seeks Revenge in True Blood's Final Season
|
Last week we reported that a new villain called "The Figure" would be menacing our heroes during the final season of True Blood, and today we hear from E! Online that another new villain is headed to…Texas?
You guys have been holding back on us True Blood fans. Spill it!
We're sorry, we didn't know there were any True Blood fans still out there… (We kid, we kid!) When the blood-thirsty HBO series returns this summer, brace yourselves for a whole new mess of baddies and troublemakers. One of our favorites is Mr. Gus–he's a Japan native who has fully embraced the "everything's bigger in Texas" way of living. The only thing bigger than his lavish, southern lifestyle? His quest for revenge, and trust us when we tell you, you do not want to cross him.
Aside from the snarkiness about True Blood's fanbase (don't worry, we know you guys are out there – numbers don't lie), this provides us with several tidbits of information:
The new villain's name is Mr. Gus;
He's from Japan but now living in Texas;
He's out for revenge.
Although we aren't told specifically, it sounds like Mr. Gus is a vampire who immigrated from Japan to Texas at some point. Why is Texas important? Two words: Sarah Newlin. My guess is that Mr. Gus is seeking revenge on the big-haired blond.
Thoughts?