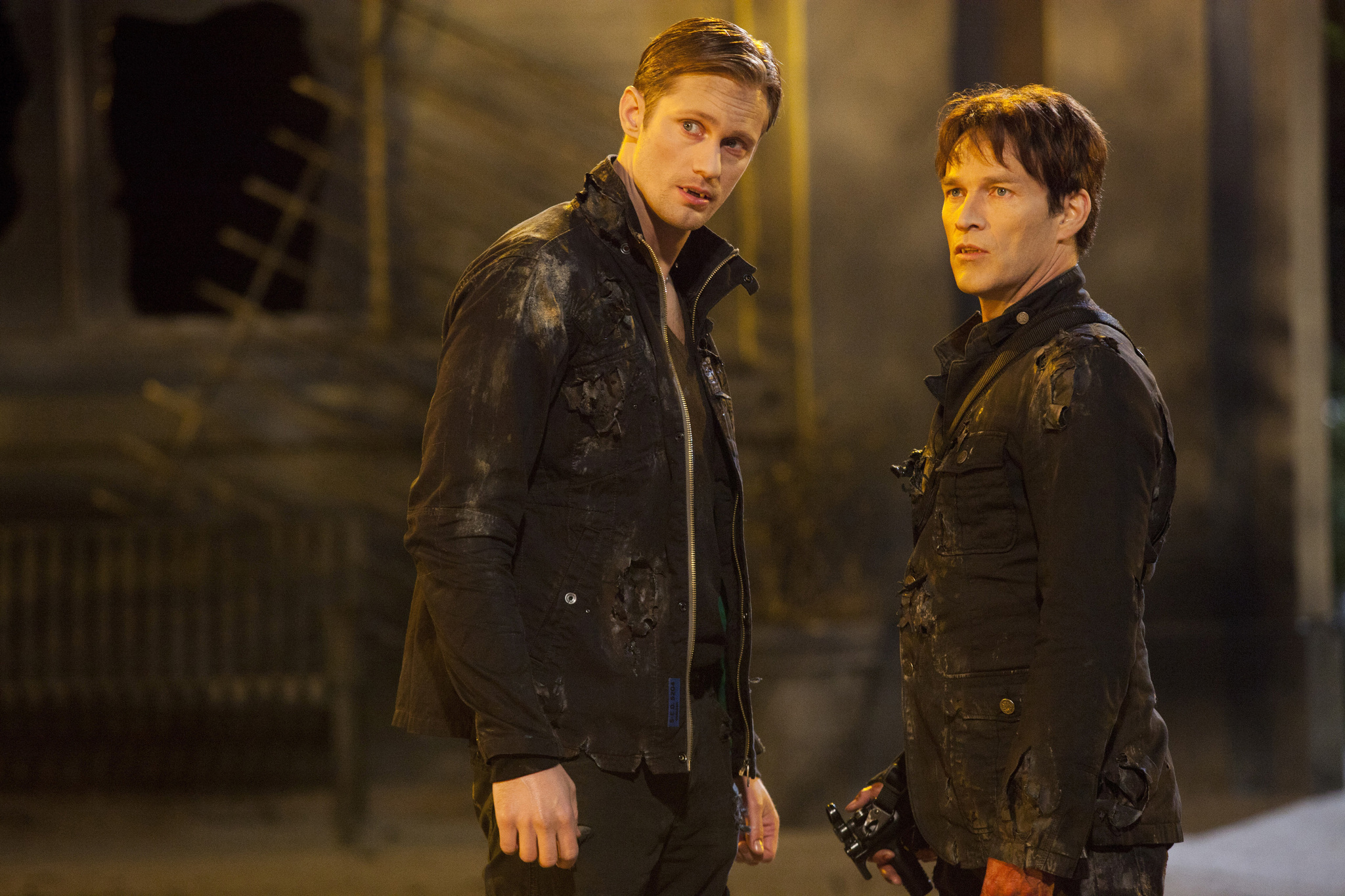 BREAKING: HBO Announces True Blood's Final Season Premiere [Updated with Teaser Video]
|
It's official, Truebies! HBO Announced the premiere for the final season of True Blood – June 22nd! Let the countdown begin! This season is the one where humans and "others" co-exist, but as we've seen from some of the casting calls, it's not always going to be peaceful. This is True Blood, nothing ever goes smoothly!
Look for teasers to air during the premiere of Game of Thrones on April 6th. Of course, we will also post those teasers here just as soon as they are available.
So start making those premiere plans, kids! And by the way, still no word on when or where the cast will appear for the big premiere, but as always, as soon as we know, you'll know.
Also – this is the date for the United States. We don't know when it will air anywhere else yet.
Updated: Oh hey! We have our first teaser to share with you!