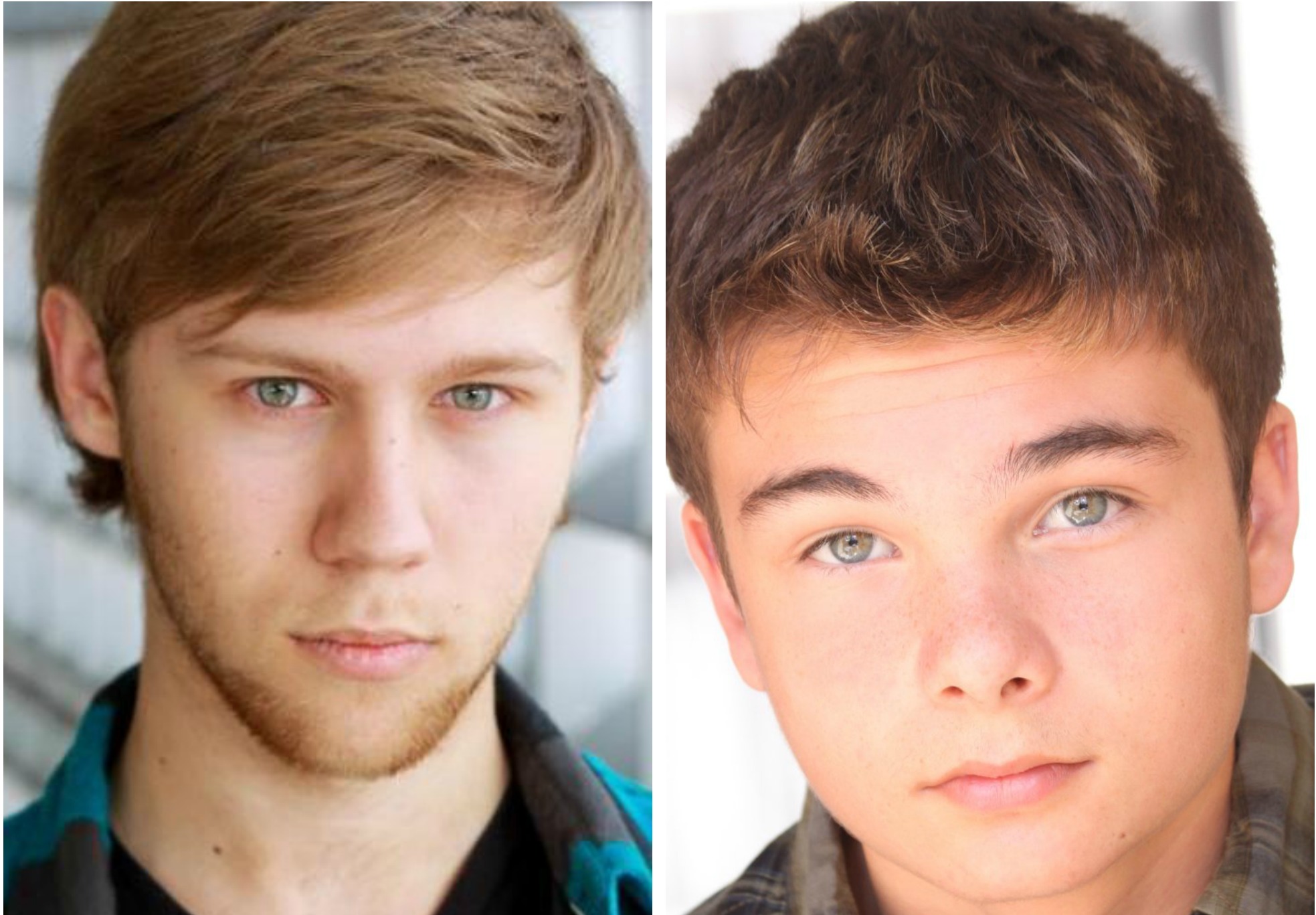 Holly's Boys Are Back for Season 7
|
According to GoodHollywood.com, Aaron Christian Howles and Noah Matthews will return in season 7 as Rocky and Wade Cleary, Holly's teenage boys. They'll be a part of a big storyline this time so get to know those faces!
"Our characters are involved in a plot this season." Howles said. "I play Rocky Cleary, one of Holly Cleary's sons. Rocky's an independent, redneck rebel, or, at least he likes to think he's a rebel, who can't stand his mom or other authority figures. Working on the show is great. Everybody on the show is so incredibly nice. I'm extremely lucky to be involved with such a fun group of people."
Thanks, Joe Faulkner!