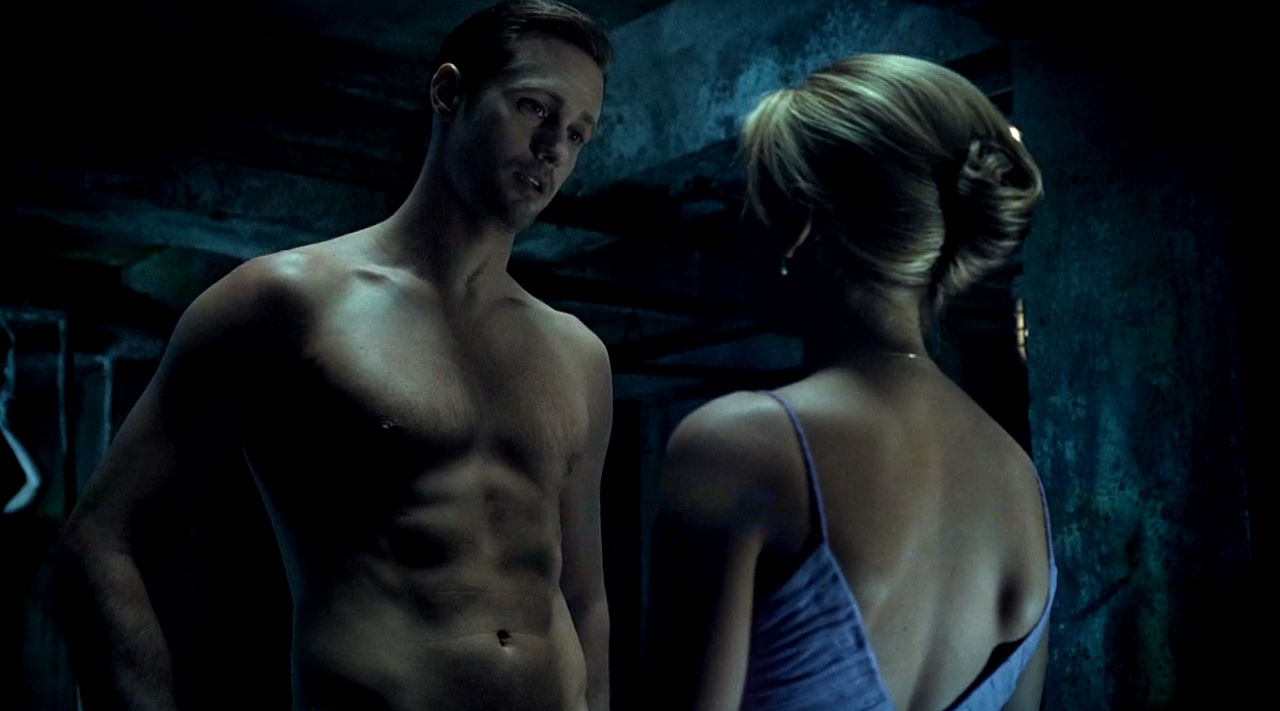 THROWBACK THURSDAY: ERIC. NAKED. THAT IS ALL.
|
Hi Truebies! Happy Thursday! Today's flashback is a little frisky! Remember in Season 3 when Sookie went to Fangtasia because she wanted Eric's help finding Bill? Remember what she found instead? Yep. This was noteworthy moment.
She rushed downstairs and saw Eric getting it on vampire style with a woman from the club. Super hot! And as icing on that cake he stood there nude in front of her as if it were nothing at all. Gotta love a good naked Eric scene. Enjoy that memory Truebies and have a great week!