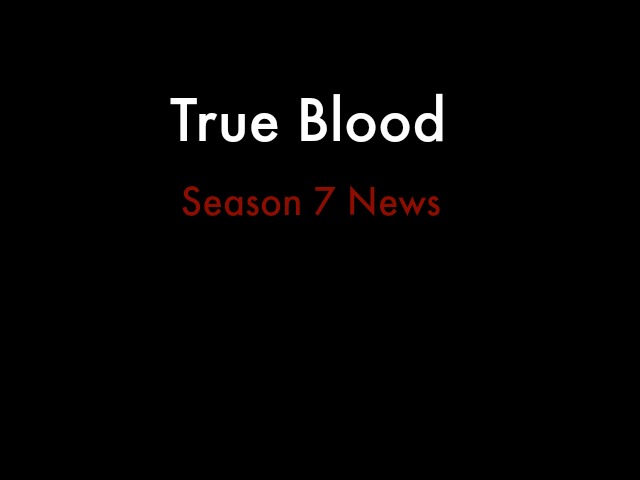 FOX UK Announces Premiere Date for True Blood's Final Season
|
A few weeks ago we told you that FOX UK had announced it would be premiering the final season of True Blood a bit earlier this year than it did last year. Today we have the exact date, just as we promised!
Set the Date: Monday, July 7th at 9pm!
Check off your calendars, awesome UK Trubies. You'll only be a couple of weeks behind the USA and Mel and I now have the challenge of trying not to spoil you each week.  Oi!