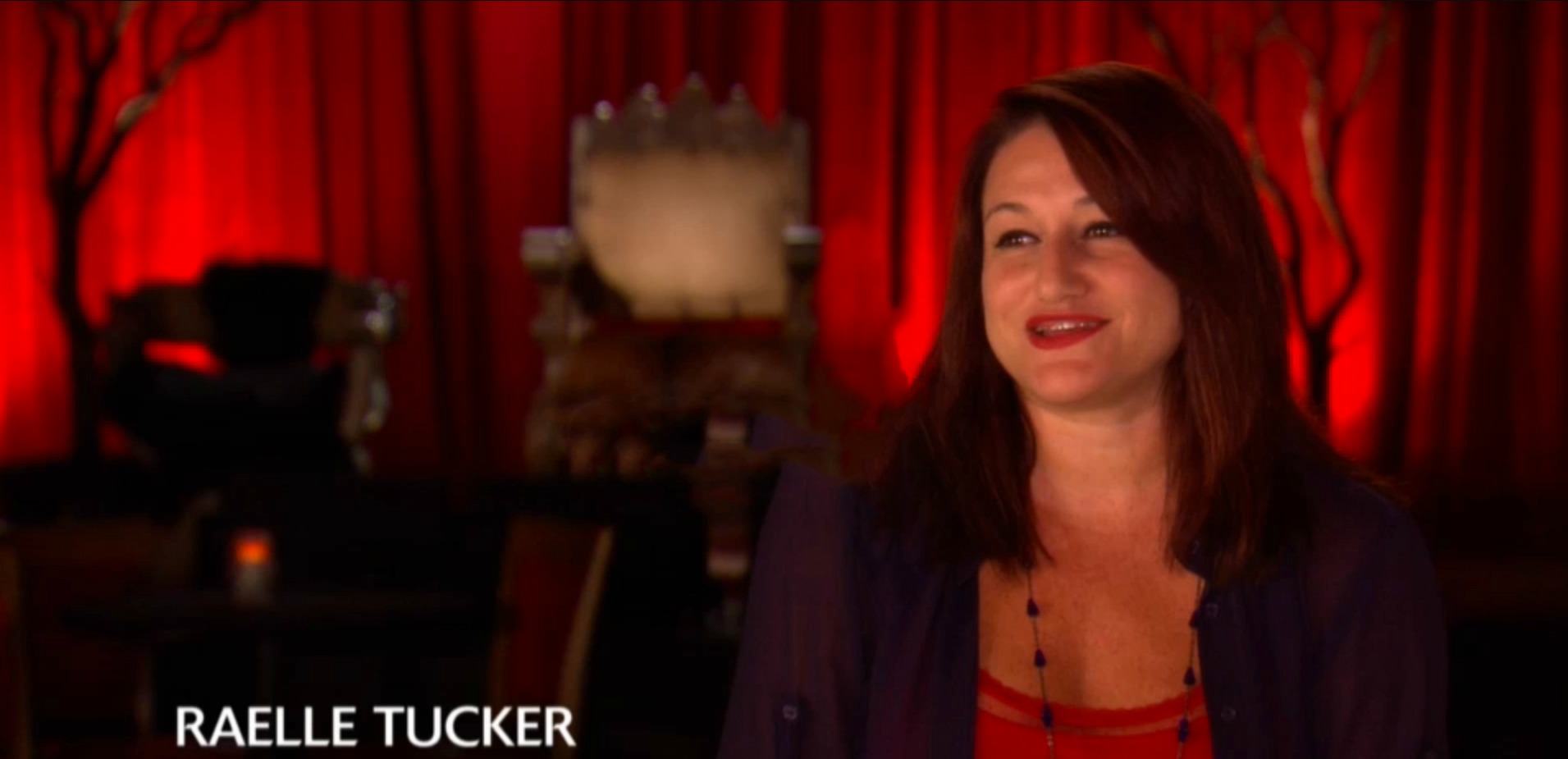 Raelle Tucker Trades Vampires for Zombies in "The Returned"
|
We'd like to congratulate True Blood writer Raelle Tucker on the announcement of her new venture, "The Returned", being picked up by A&E. "The Returned is based on the highly successful French drama, "Les Revenants", which tells the story of a small town who's resident dead are suddenly returning to life and coming home to family and friends. If that sounds familiar you may be thinking of the ABC series "Resurrection", which debuted mid-winter and has been pretty successful on Sunday nights.
According to THR, "Bates Motel co-showrunner Carlton Cuse will oversee the production alongside Raelle Tucker(True Blood). Cuse penned the first episode and he and Tucker will write and exec produce the series together. Casting will begin immediately on the series, a co-production of A+E Studios and FremantleMedia North America. Production will begin in the summer."
Personally I don't get into the popular zombie stories such as "The Walking Dead" (please don't tell me I should watch it because I won't), but Raelle is a wonderful writer and we are so excited for her new project. Particularly interesting is this statement by A&E GM David McKillop: "The Returned has the potential to be one of the most compelling drama series on cable, thanks to phenomenal scripts written by Carlton and Raelle. We look forward to seeing their vision brought to life on screen." Color me intrigued. As long as they don't start eating people I may check this one out. 
Congratulations, Raelle! Knock 'em dead! 😉