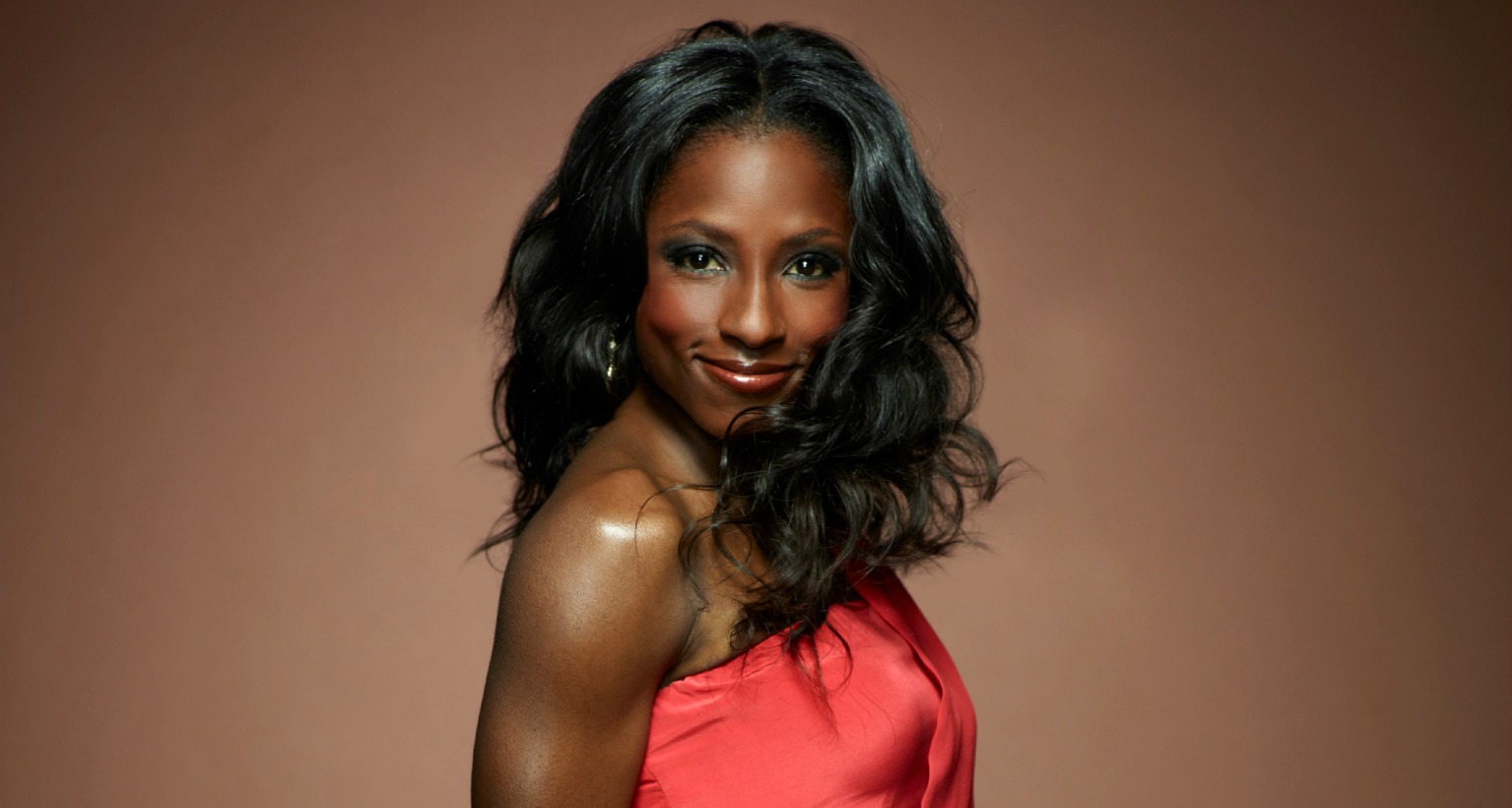 SPOILERS: Tara Gets a Flashback
|
E! Online has some Tara-centric scoop for us this week as production on the final season of True Blood continues. It looks like we'll be delving into Tara's past, perhaps courtesy of the (new) blood connection between her and Lettie Mae.
Brandon T.: Any scoop on True Blood's final season?
Expect to see a major Tara-centric flashback in one of the final episodes of the season, one that will give us a look at her troubled childhood. In the trip down memory lane, viewers will see Joe, Tara's scary, abusive drunk of a father, as well as a young Sookie and Lafayette.
This will be our first glimpse at Tara's father, plus – little Lafayette! As interested as I am in learning more about Tara, I am giddy with the thought of meeting young Lala!
True Blood season 7 premieres Sunday, June 22 at 9/8c on HBO.