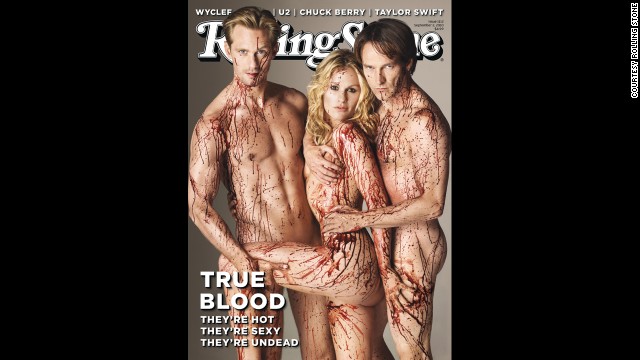 THROWBACK THURSDAY: SEX AND BLOOD…OH MY!
|
Do you remember where you were when you first saw this cover in 2010? I do! I was in the grocery store and saw it across the aisle and my chin hit the floor! I rushed over to buy it and it was the last issue in the last issue in the store! It was super hot, sexy and bloody and wow! This was one of the best magazine covers to promote this show and it definitely caused a stir! Did you love it? I did! Happy Thursday Truebies and enjoy this image of three of our favorites from True Blood!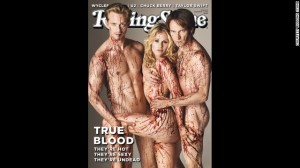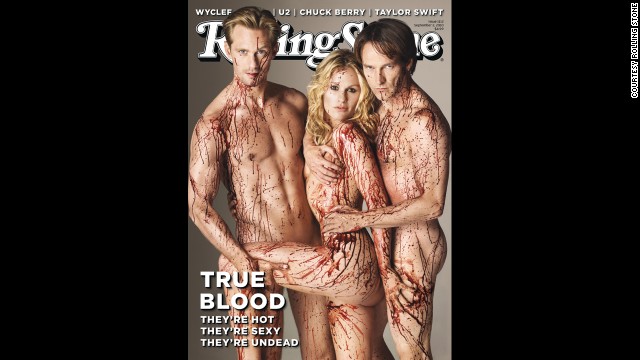 P.S. I hope we have another shocking magazine cover or two before the show ends. Who would you like to see in a shocking True Blood AD? Let me know in the comment section below.