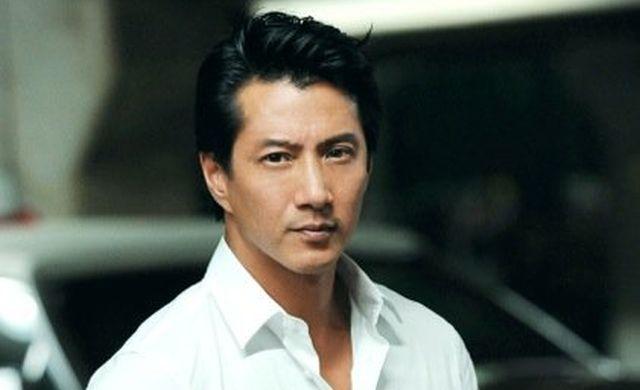 True Blood Casts Season 7 Villain {MINOR SPOILERS}
|
First we get new photos, now we get casting news for True Blood season 7. TGIF indeed!
Deadline reports that Will Yun Lee has been cast as True Blood season 7 baddie Mr. Gus. The character is described as "a Japanese businessman living in Texas, whose bigger-than-life, urban cowboy demeanor nearly rivals the size of his large Stetsons. Gus is out for revenge and will stop at nothing to get it."
Reading between the lines, we're guessing that Mr. Gus is connected to the the Tru Blood bottling plants in Japan and/or the woman Sarah Newlin killed last season.