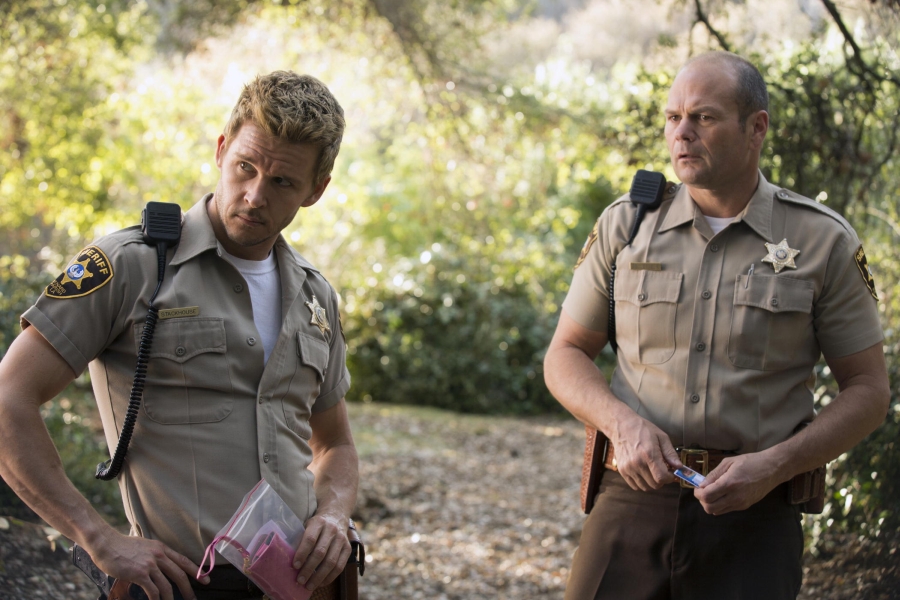 True Blood Season 7 Trailer: Flashbacks and Blood [Video]
|
Warning: to those who would rather wait for the season to air, this trailer is spoilery. You have been warned.
HBO released the first official trailer for True Blood season 7 tonight before airing "Fast and Furious 6" and it includes a lot more footage than we saw in the 30-second trailer, which dropped on Easter Sunday. This one is a full minute and a half and shows flashbacks to season one with Gran and the first time Bill and Sookie meet. It also includes a lot of blood, so be warned.
And because many of you will ask, new footage of Eric and Pam will likely not be seen in the early trailers for the season, if at all. They're keeping that storyline under multiple wraps.
Premiere date is June 22nd at 9/8c. Don't be late!
Song credit: "Blood on My Name" by The Brothers Bright (get it on iTunes)