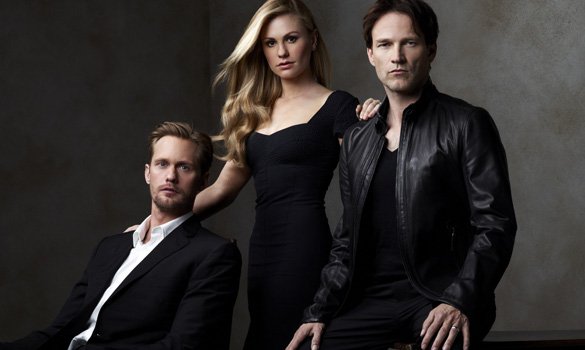 True Blood Seasons 1-3 Now Streaming on Amazon Prime
|
Last month Amazon and HBO announced a deal in which the online giant would have exclusive rights to stream HBO original programming via Amazon Prime in the near future, and the future is now!
Today Amazon announced that hundreds of episodes of original HBO programming are now available to Prime members, including True Blood seasons 1-3. Amazon's exclusive licensing agreement with HBO will continue to add more shows to Prime Instant Video in coming years, bringing new seasons of current series as well as early seasons of other current shows like Girls, The Newsroom and Veep to Prime members over the life of the deal.
Sign up for Amazon Prime here.